Feed/Tech
This Video Shows You How To Play Cassette Tapes From The 1960s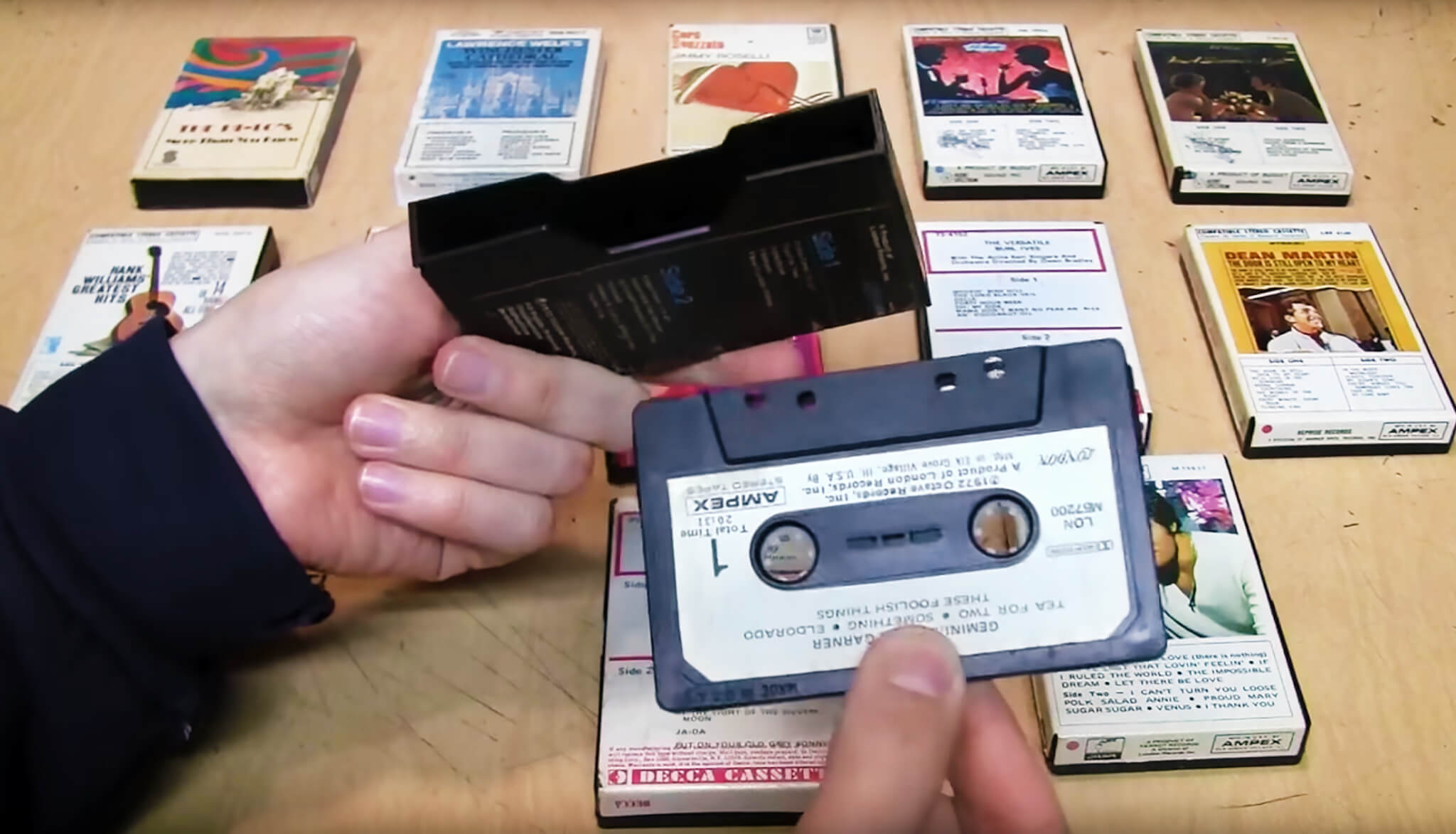 No more hiss!
Most cassette tapes last up to 30 years, some longer. But regardless of if you're storing them vertically, or in the proper climatic conditions, some machines let you play your cassettes after 50 years! Pioneer's CT-W616DR cassette deck is the best example.
Thanks to Pioneer's digital noise reduction system, most tapes are still playable, even after a half-century. With a simple kit of glue and Q-Tips, you can get your cassettes spinning in no time. Spin that wheel, check that pressure point and press play.
Check out the full video below.
Don't forget to wind 'em up after.
Read more: The 10 cassette labels keeping tapes alive in Germany