Feed/Culture
This Video Takes You Inside Detroit's Forgotten '80s New Wave Club Scene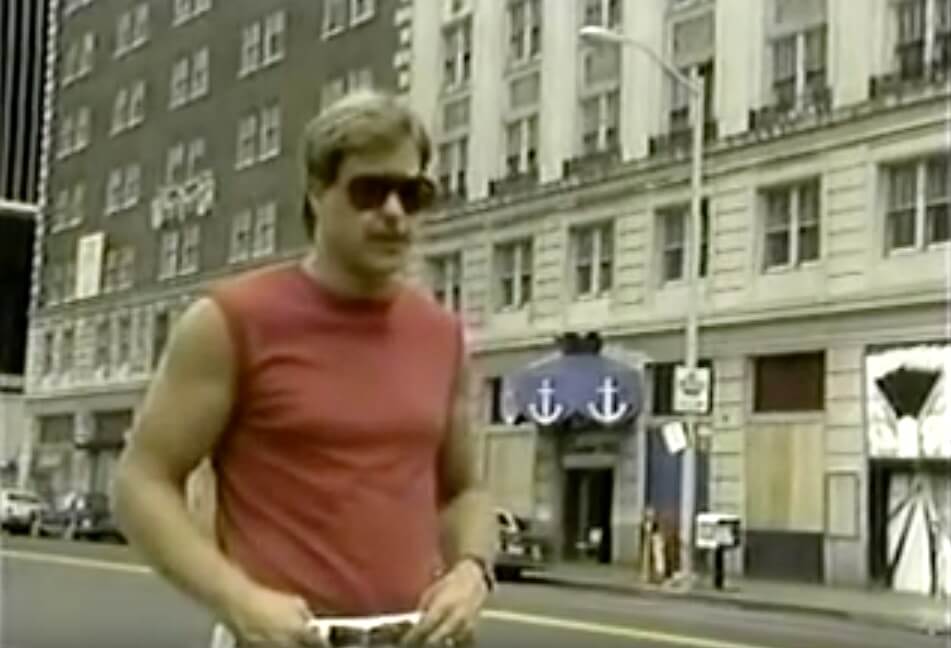 We were just as surprised.
To a techno head's ear, the name "Detroit" evokes a grab bag of images and sounds: the Belleville Three, Underground Resistance and even Motown. But did you know about Detroit's new wave scene?
Despite sounding slightly weird, the Motor City had a pretty vibrant new wave movement in the '80s. Emerging from from the city's punk scene, new wavers would congregate around clubs like Asylum and Liedernacht to leave their mild-mannered corporate day jobs behind. This side of Detroit's club culture heritage is less documented these days. Fortunately a TV program called "Good Afternoon Detroit" managed to capture some of it on film.
Check it out here.
Read more: Listen to BMG's 2-hour mix of rare Detroit proto-techno cuts