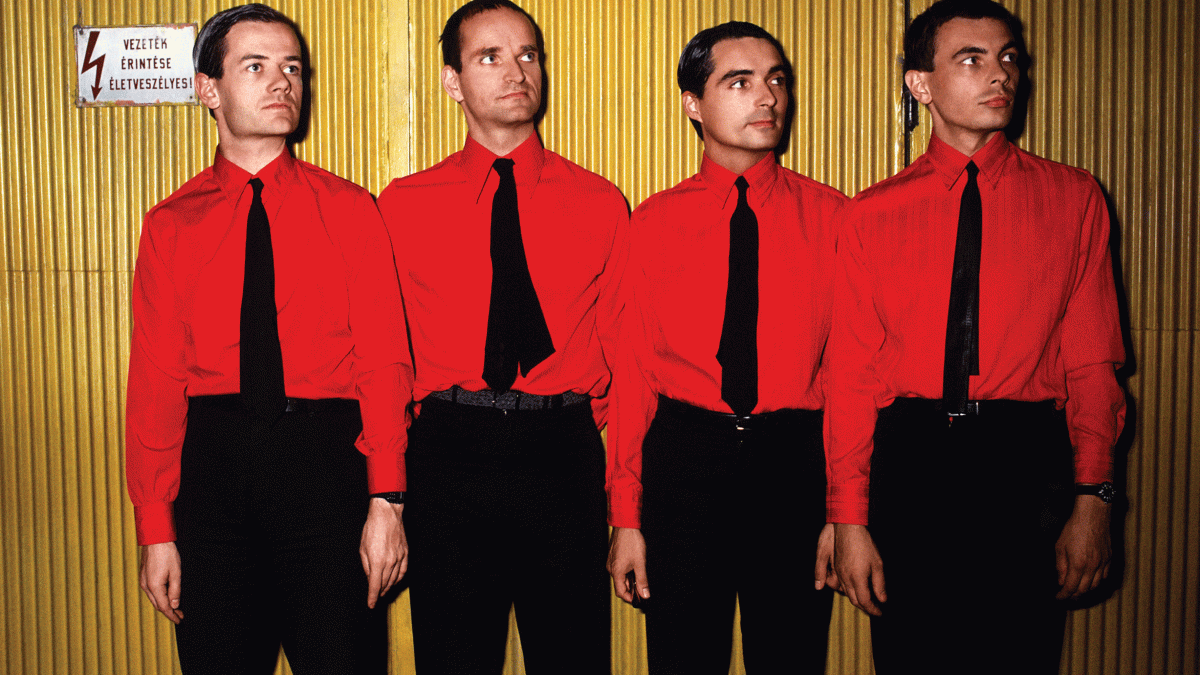 Music
This Video Will Teach You How To Make A Kraftwerk Classic
Get that Kraftwerk sound with this course.
Back in 1978, when Kraftwerk released the synth-pop classic "The Model", the band had to use an entire studio's worth of hardware. Nowadays, you can make much of the same thing with just your laptop, some software and a MIDI controller of some kind.
If you want to give it a shot but don't know where to start, you should give this classic video class from Point Blank Music School a try. Taught by Ski Oakenfull, the course breaks down "The Model" from the ground up and teaches you how to recreate it using the tools found in Ableton Live 9.
We should say that this is only one of many incredibly helpful courses based around recreating fundamental underground tracks on the site. It's worth your while to browse around and see what's up there. You might just find a personal favorite! Watch the video below.
Published on 12:44 Berlin time