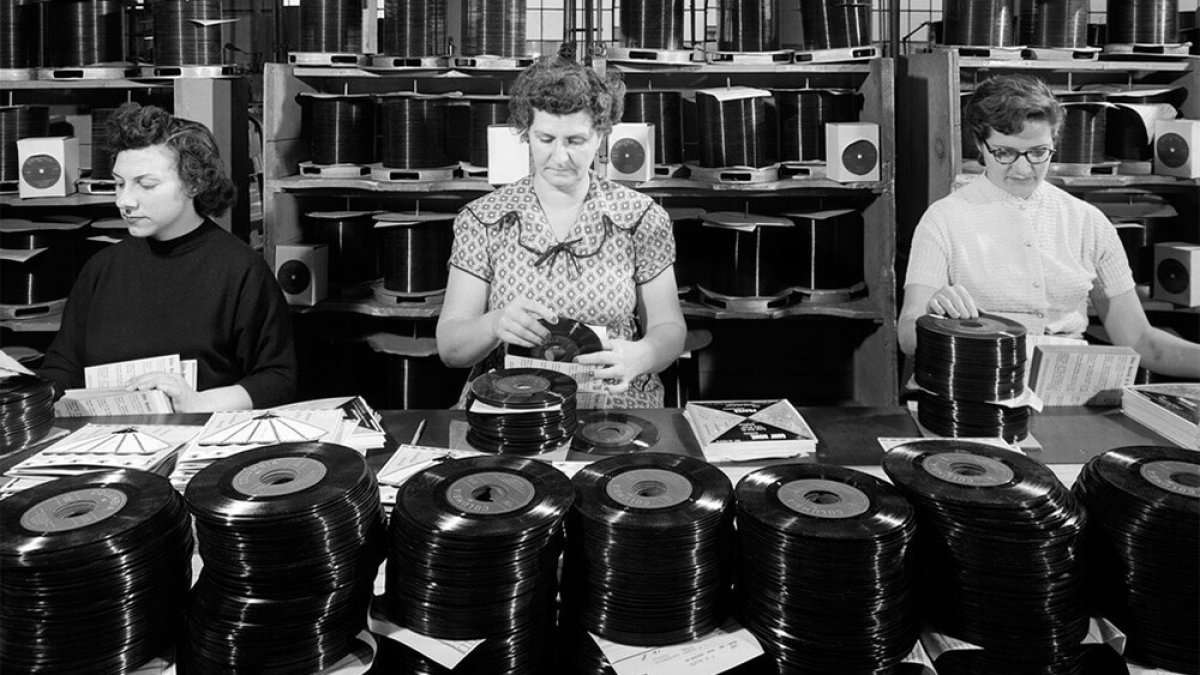 Culture
Watch A Documentary About The Birth Of The Record Industry
'American Epic' was co-produced by Jack White and features performances and interviews from Nas, Beck and Elton John.
A new three-part documentary on the origins of the recording industry and its enormous influence on music culture is set to premiere next month. American Epic is a co-production between PBS and the BBC and was directed by British filmmaker Bernard MacMahon. Jack White also joined as a guest producer, and the series is narrated by actor Robert Redford. It investigates how recording technology first made its way to the rural United States and opened up a new world of recorded sound ranging from Cajun music to Mississippi blues.
The documentary has taken a decade to make, mainly due to the difficult task of reconstructing some of the earliest pieces of recording technology from scratch. It includes footage of iconic musicians performing in vintage studios as well as a cameo of Nas covering the 1928 song "On The Road Again" by the Memphis Jug Band. Co-producer Allison McGourty says the purpose of the documentary is "to trace the roots of the original first recorded musicians to pay them their dues and to piece together a part of history that has never been told before." Check out the trailer below.
Read more: Jack White's new vinyl pressing plant sounds incredible
Published on 13:39 Berlin time