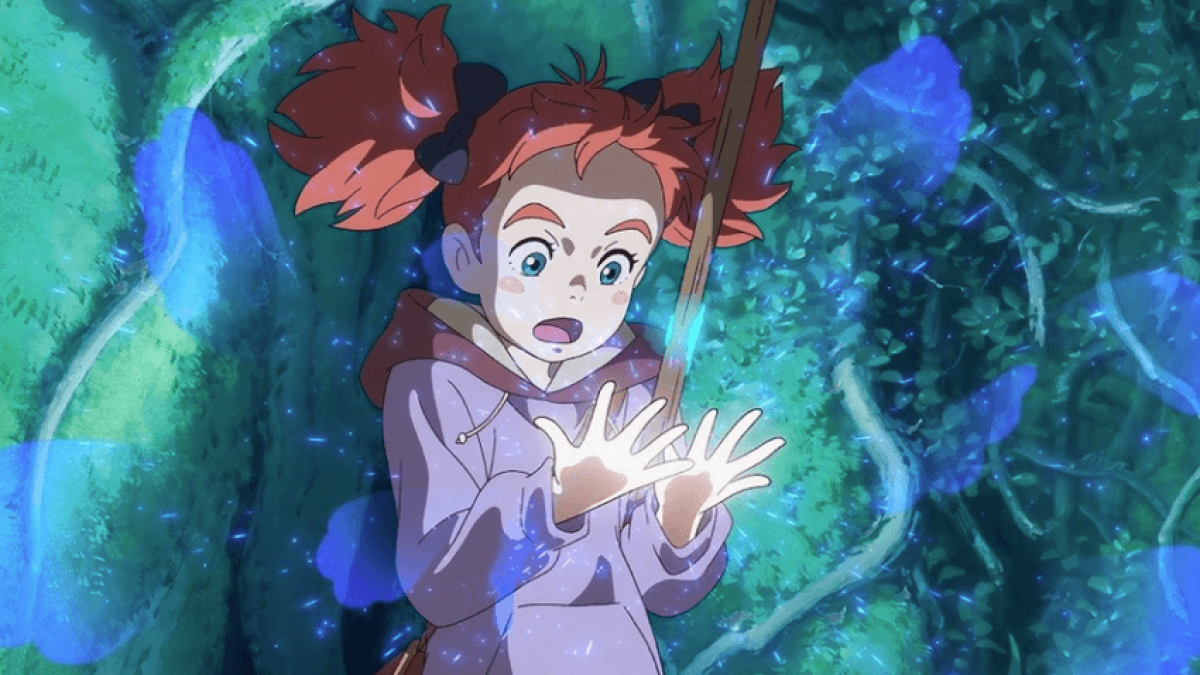 Culture
Watch A Trailer For This Former Studio Ghibli Artist's New Film
Mary And The Witch's Flower is Hiromasa Yonebayashi's new breathtaking animated masterpiece.
Studio Ghibli left an enduring impression on the world of animated movies and OSTs—which we documented in our guide to the production company's best and most influential scores. And even though the legendary Japanese animation house was forced to close its doors in 2015 following Hayao Miyazaki's retirement, there are members of his former Ghibli team who are still creating new and equally breathtaking animated masterpieces.
One such artist is Hiromasa Yonebayashi, a director famed for his work on When Marnie Was There and The Secret World Of Arrietty. His forthcoming movie, Mary And The Witch's Flower, will come out under the umbrella of his current production company, Studio Ponoc. The film is based on the British children's novel The Little Broomstick by Mary Stewart.
Check out a clip from the movie below. The full film—and its awesome accompanying soundtrack—will be released on May 18.
Read more: Listen to a Studio Ghibli composer's 1984 anime soundtrack
Published on 13:02 Berlin time