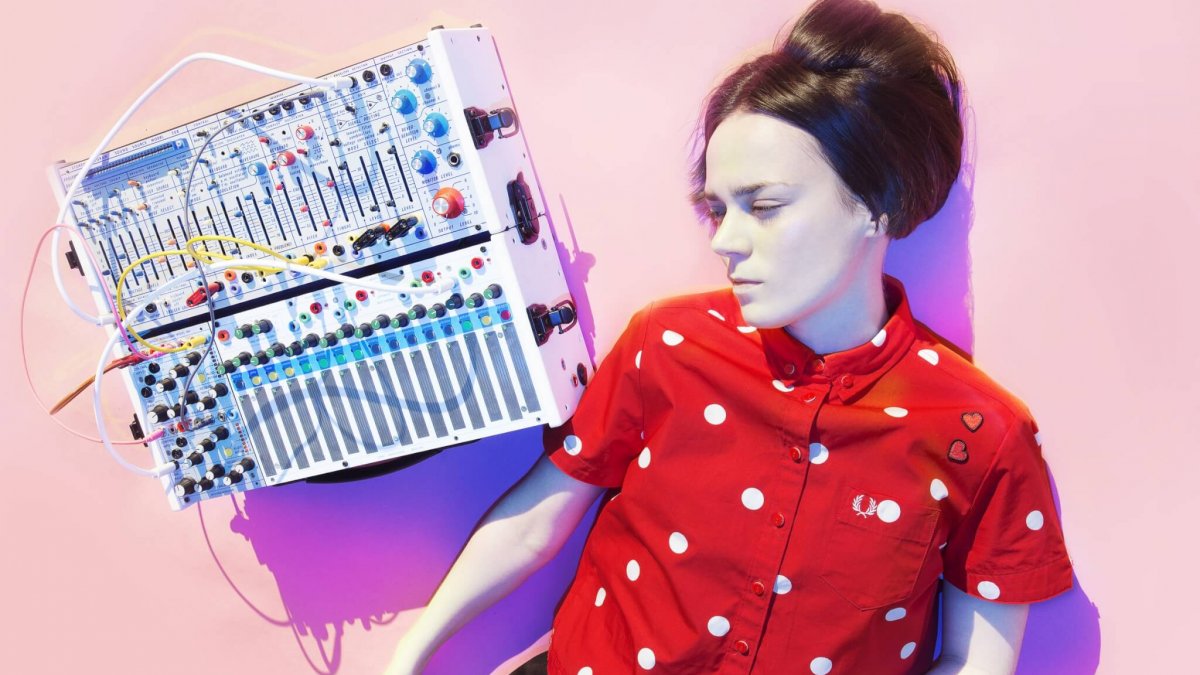 Music
Watch Russian Electro Artist Maria Teriaeva Play A Rare Buchla Easel
The performer crafts rich, multi-layered tracks with a synth, a trumpet, a saxophone and a cello.
Russia's dance music scene has experienced a sudden burst of electronic music talent—which we explored in our feature on the country's most exciting techno artists. One of the artists leading this renaissance is Maria Teriaeva, an experimental synthesist making weird and multi-layered electronic collages.
In this video shot at Scriabin House in Moscow, the artist performs on a Buchla Easel—a rare and expensive synthesizer that helped to define modular synthesis in the early '70s—alongside a trumpeter, a saxophonist, a cellist and a singer. The result is a rich and bizarre sonic landscape that defies classification. Take a look at it below.
Read more: 9 synth artists who defined Eastern Europe's post-Soviet sound
Published on 15:30 Berlin time