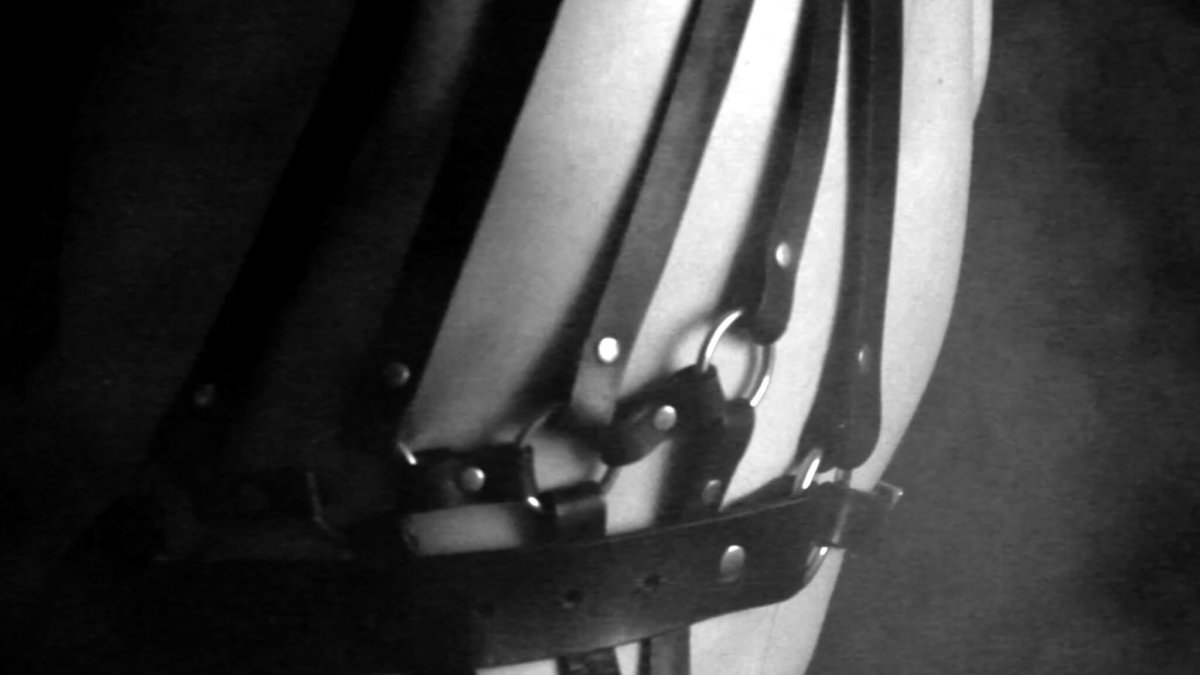 Music
Watch The Teaser For Freddy K's Fetish-Fueled New Techno EP Series
Check this out before you see Freddy K at our Clubnight in Leipzig this Saturday.
This Saturday, we're throwing a Telekom Electronic Beats Clubnight with Freddy K, Fragmentiert, ND Baumecker and more at Leipzig's fantastic Institut für Zukunft. We're sure you're as hyped as we are, and in anticipation of the big event we strongly suggest you take a peek at this kinky teaser video for Freddy K's forthcoming three-part EP series called LEATHER, STEEL & FIST.
These 12-inches are more than just a string of killer vinyl dance floor weapons: they're also pieces of collectible art. Each one will feature music by a different producer as well as a photo and a corresponding piece of material taken from the EP's title. The first installment, titled LEATHER, comes with a piece of leather. The second, titled STEEL, comes with a piece of steel. And the third one, titled FIST, comes with a transparent hand glove.
LEATHER features four banging techno cuts by Repro and will drop on November 21 via the Berlin label K1971. Watch the video teaser for the series and hear snippets below.
Read More: This is the weirdest record label merchandise money can buy
Published on 15:59 Berlin time