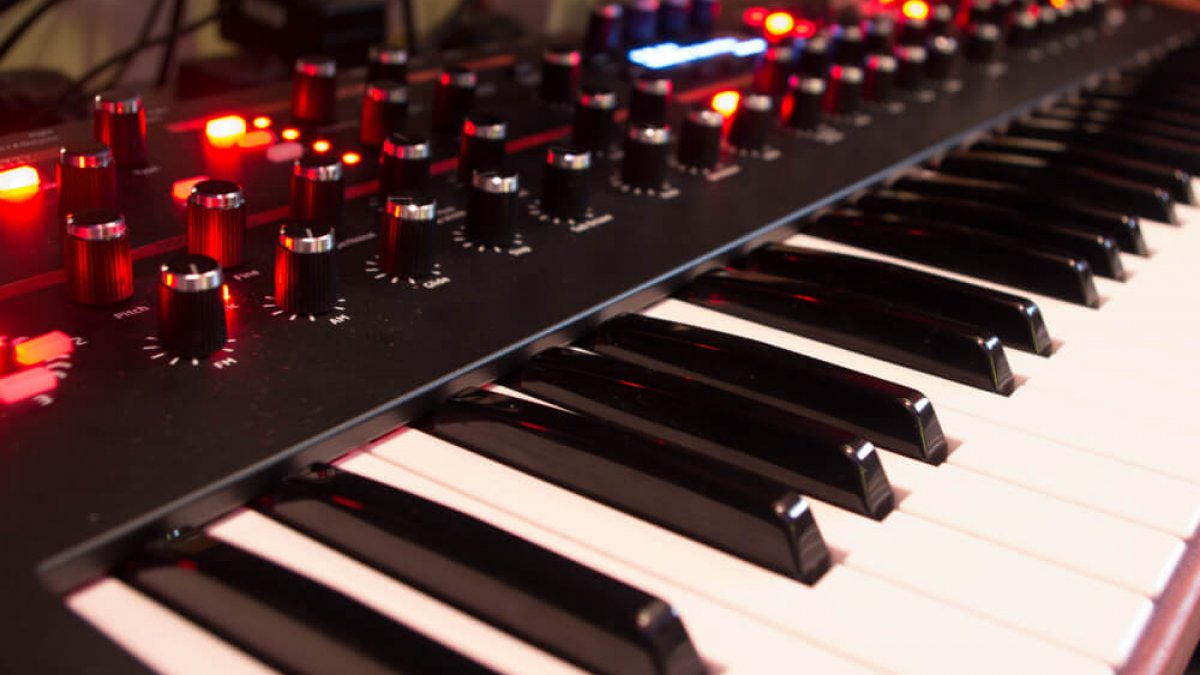 Tech
This Website Lets You Try Out New Hardware Synths Remotely
Welcome to the synthesizer showroom of the internet.
A good shopper always wants to try before they buy. But when it comes to synthesizers, it's not always easy to get a proper test drive of all the important features that make a synth great. A YouTube demo might give you some indication of how it sounds, but there's still nothing like playing the real thing to see whether its workflow works for you.
Fortunately there's now a new website called Play-A-Synth that hopes to help. It peddles a software that gives you access to MIDI enabled synthesizers across the world via LAN or internet. The software allows you to list, test and compare actual synthesizers in real time without ever leaving the comfort of your chair. You can also make all your precious pieces of gear available for your fellow jammers in the community. Think of it as the world's most convenient synthesizer trade show, without all the dudes in ponytails. Check it out here. Watch Blawan tweak the new Aruturia Matrxibrute in the video below.
Read more: Discogs' new gear marketplace is now open for business
Published on 10:46 Berlin time