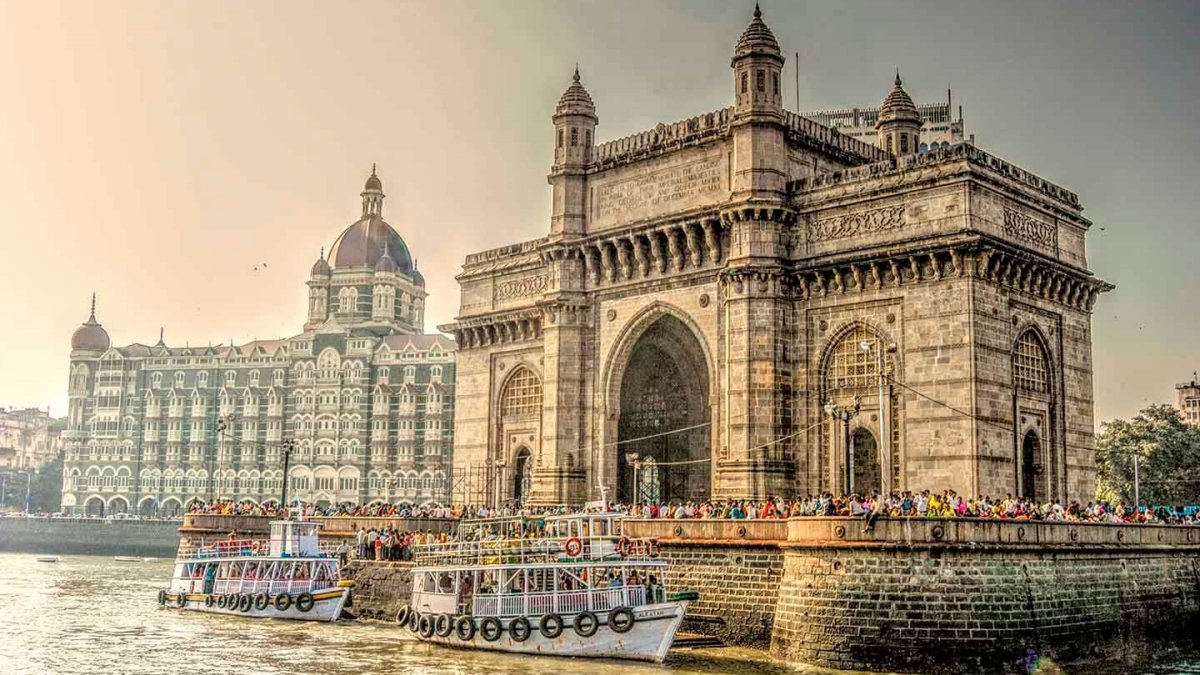 Music
Why You Should Check Out The Dance Music Underground In Mumbai
A woozy, psychedelic mix straight from the heart of one of India's most vibrant electronic music undegrounds.
We have to admit, we weren't previously clued in to Kaleekarma, but after hearing this mix we'll definitely be keeping our ears open to new output from the Mumbai local. The mix comes courtesy of Stamp The Wax's City Guide mix series which has previously included Salons Des Amateurs mainstay Vladimir Ivkovic.
In this mix, the Indian metropolis of Mumbai is put under the spotlight. Featuring an interview with Kaleekarma on the best places to buy and listen to music in the city, she treats us to an enthralling mix of deep bass line melodies, woozy pads and hip-hop beats. The combination captures the psychedelic state of electronic music in her hometown. Check it out below and scroll further for the tracklist. Head here to hear Kaleekarma's thoughts about where you should party, buy records and hang out when you're in Mumbai.
Tracklist:
Tansane – Guru Dakshina featuring Nigel Rajaratnam, Vatsal Bakhda
DSTNCT – Tranquility in motion
sparkle & fade – Kindergarten Crush
Three Oscillators – Ethereal
MALFNKTION – Where did ! go
MALFNKTION – Elvis
Tarqeeb – Blip
zzz, hollow – Noctura
zzz – mykingmyqueen
Chrms – Her
Monophonik – Untitled
Burudu – Hell of a lie
Burudu – Mujen
sparkle & fade – Your 4am dance moves
MALFNKTION – Moth
Schlick – Acres
Luna Toke – Wandering
zzz – chandanyat
Debo – Panchali
sparkle & fade – SA41
sparkle & fade – for the fossil which once was a fawn
Read more: Box.fm broadcasts India's underground music scene to the world
Published on 14:01 Berlin time