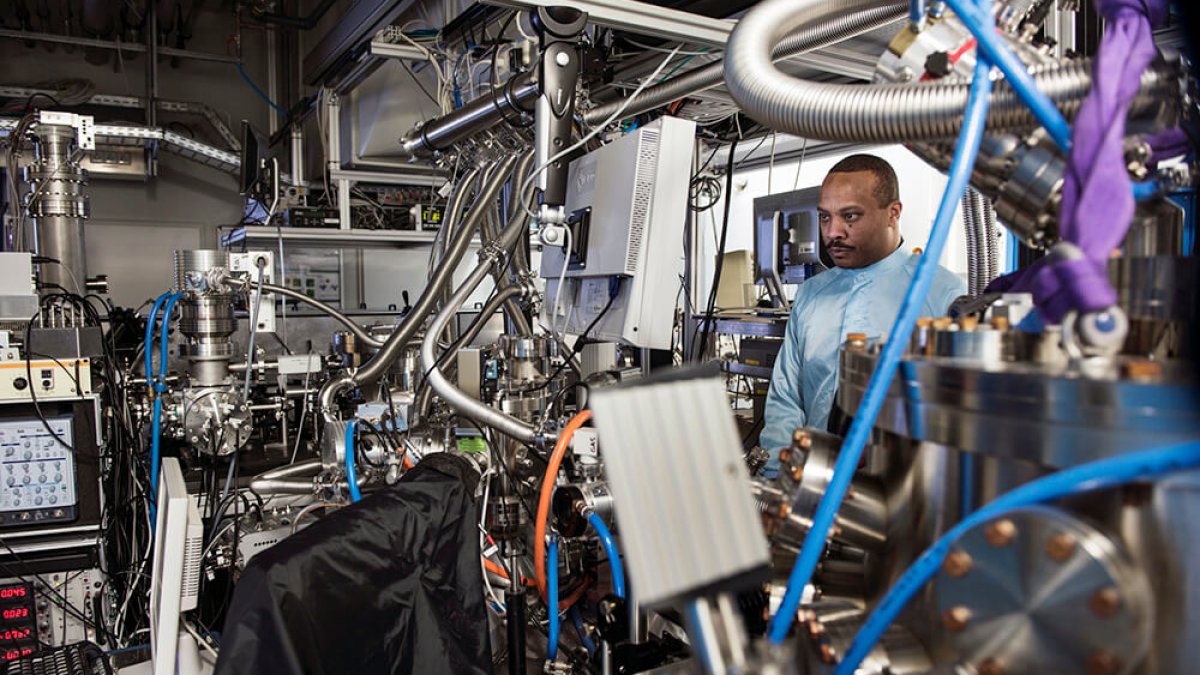 Music
Win 2 Tickets To See Dopplereffekt Live In Munich
Want to see Dopplereffekt lay down electro at Blitz on December 2? Leave a comment for a chance to win a pair of tickets!
When Blitz opened last year on the prestigious grounds of Munich's Deutsches Museum, their mission statement was very clear: to advance club culture to a new level of music-oriented engagement and sonic perfection. There are few artists we think more suitable to test these parameters out than the one and only Dopplereffekt. The Detroit electro project has had a profound influence on electronic music the world over with its infectious blasts of electricity, beats and widescreen sound design, and on Saturday, December 2 they're performing one of their epic sets live.
The performance will be a truly special evening, and we'd like for you to join us. All you need to do to win is RSVP to the event here and comment underneath this Facebook post. Check out the Electronic Beats Clubnights calendar for more exciting dates coming up at a club near you.
Read more: Electronic Beats interviews the one and only Gerald Donald
Published on 13:35 Berlin time