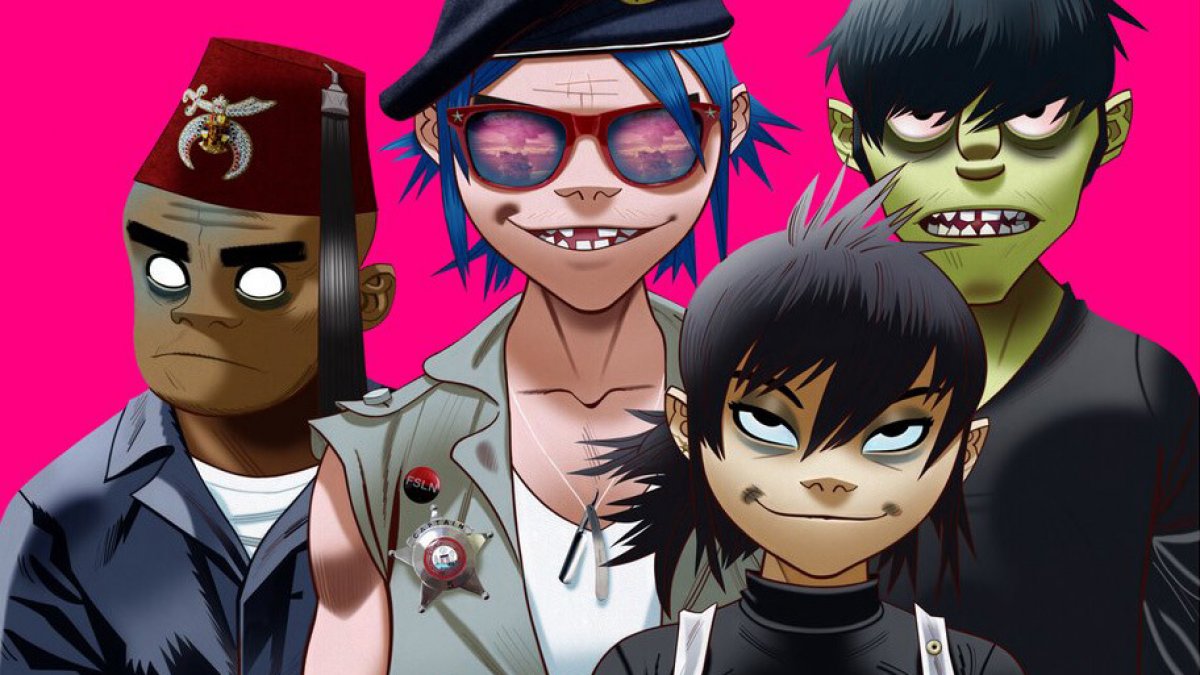 Music
Win A Limited Edition Gorillaz 12-Inch Pressed To Magenta Vinyl
Comment on this Facebook post with your favorite Gorillaz track for a chance to win some super rare merch.
If you're like us, you've probably spent the whole summer rinsing Gorillaz's Humanz  and are itching to get your hands on some new music from the animated supergroup.
And guess what—you're in luck. We're giving away four extremely limited edition magenta 12-inch records with Claptone's remix of "We Got The Power". Originally released as the final song on Humanz, the track features collaborations with Jehnny Beth and Oasis' Noel Gallagher on backing guitar and vocals. For the remix, German producer Claptone has turned the track into a banging club anthem, with soaring chords and swinging drums providing the foundation for the track's feel-good message. It's definitely a must-have alongside all your other Gorillaz paraphernalia. And, because it's magenta, you can use it with our super cool augmented reality app, The Lenz.
All you have to do to win is comment on this post on Facebook with your personal favorite Gorillaz song. Easy, right? Check out the remix and the original track below.
Read more: Watch the full video of Gorillaz's album showcase in Cologne
Published on 13:53 Berlin time