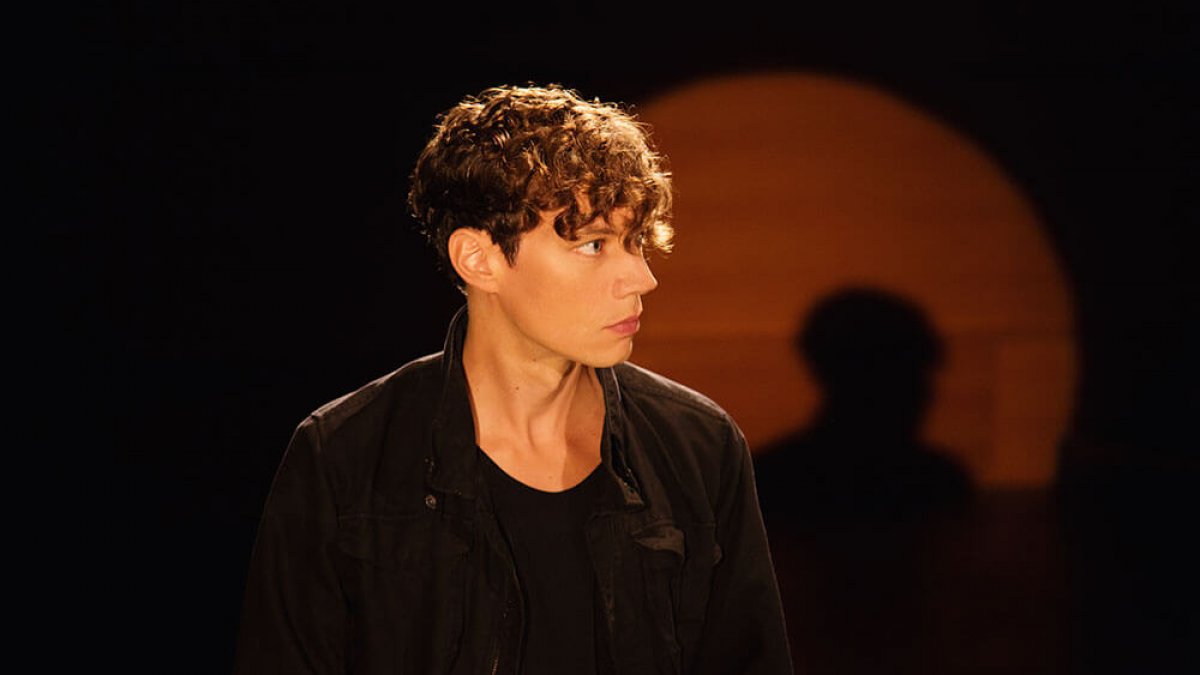 News
Win Tickets To See Francesco Tristano Perform Live In Berlin
Francesco Tristano's new video for "Grey Light" will make you want to see him play at Funkhaus Berlin on September 6.
As we recently reported, Francesco Tristano has a new album due out in September called Piano Circle Songs. To coincide with this, the Luxembourg-born pianist has released a video for "Grey Light", a particularly delicate and moody cut from the album. For us, it hits all the right notes to complement the gloomy weather that's covered Berlin this summer. Watch the video below.
If you like what you hear—and you live near Berlin—we're raffling off two pairs of tickets to his show at Funkhaus Berlin on September 6. For a chance to win, all you have to do is comment on this post on our Facebook page. Two winners will be selected at random.
Scroll on to see a video of Francesco Tristano and Derrick May performing at a Telekom Electronic Beats presented gig at Berlin's Umspannwerk last year.
Read more: Derrick May and Francesco Tristano explain their p:anorig project
Published on 12:12 Berlin time