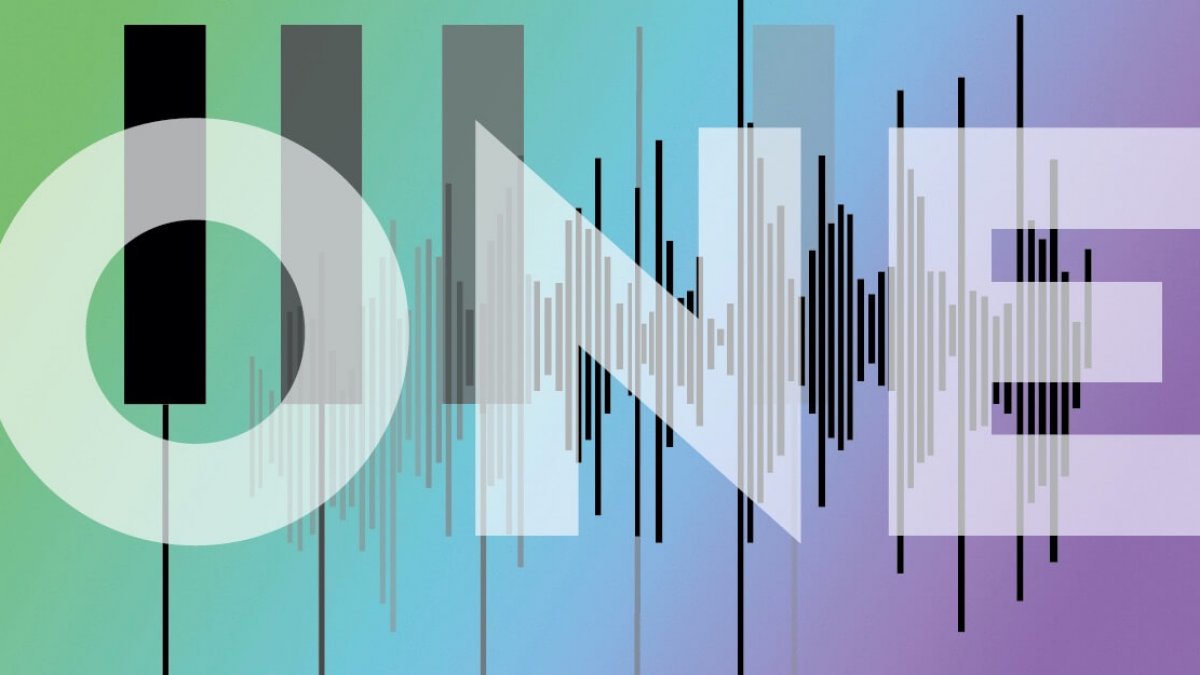 News
Win Tickets To See Francesco Tristano Perform Live In Bonn
Comment on our Facebook page for a chance to win tickets to his show at Bonn's Beethovenfest on September 16.
Francesco Tristano is on tour in support of his new album, Piano Circle Songs. A few weeks ago we gave away tickets to his show at Funkhaus Berlin, and now we're back at it again with a new raffle that'll give away two pairs of tickets to his show, Piano 2.0/Piano Circle Songs, at Bonn's Beethovenfest at the Telekom Forum on September 16.
For a chance to win, all you have to do is comment on this post on our Facebook page. Two winners will be selected at random.
Scroll on to see a video of Francesco Tristano and Derrick May performing at a Telekom Electronic Beats presented gig at Berlin's Umspannwerk last year.
Read more: Derrick May and Francesco Tristano explain their project together
Published on 11:57 Berlin time