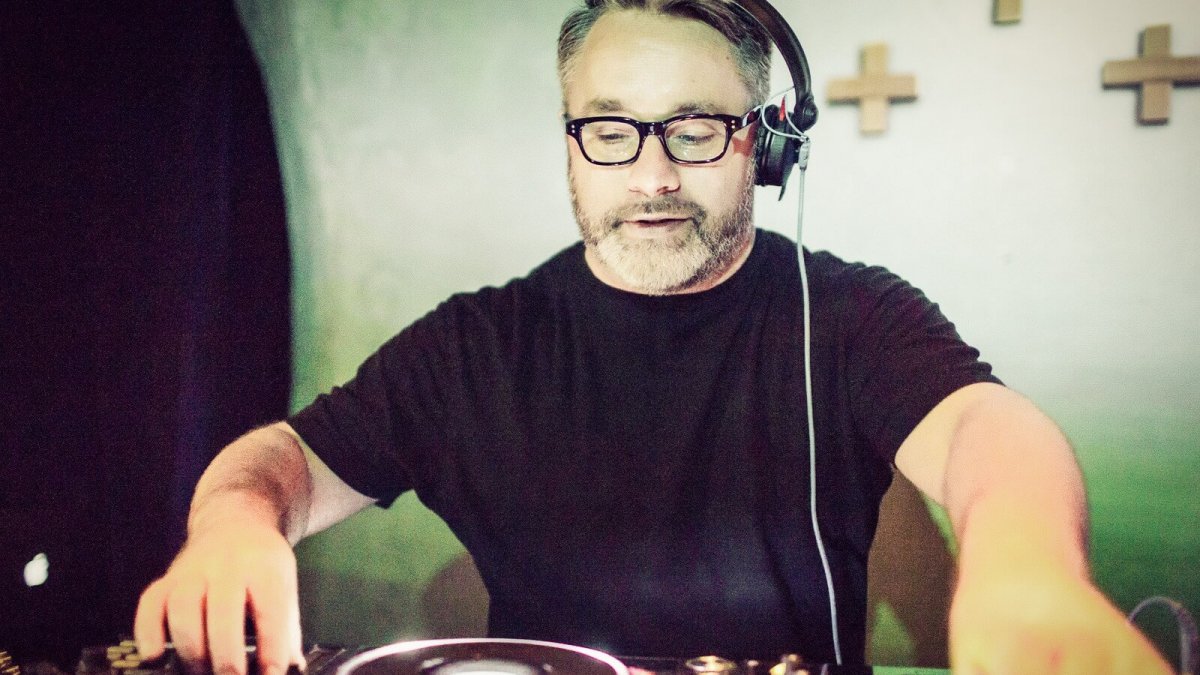 Music
Win Two Tickets To See Robag Wruhme At Klub Neu In Dresden
Leave a comment for a chance to see the German house veteran play on October 30.
It's a holiday on Tuesday, October 31 in Germany, so what better way to celebrate than to hit Klub Neu in Dresden and see house DJ Robag Wruhme tear up the dance floor at the next Electronic Beats Clubnight? The veteran DJ and producer may be best known for his involvement in the infamous Wighnomy Brothers duo, a collaborative project with Sören Bodner that's ripped apart clubs and festivals with high energy sets and crazy DJ-booth dance freakouts. But his solo productions are replete with more seductive and melodic musical moments that will make his appearance at the Dresden club one not to be missed.
If you want to win tickets, all you have to do is comment on this Facebook post. Plus, don't forget to RSVP on Facebook and keep up to speed with the other awesome Clubnights that we have planned coming up on our calendar. Below, get a sneak peak into Klub Neu with this exclusive video feature on EB.tv.
Read more: Learn about Dresden's new crowdfunded techno club
Published on 16:03 Berlin time