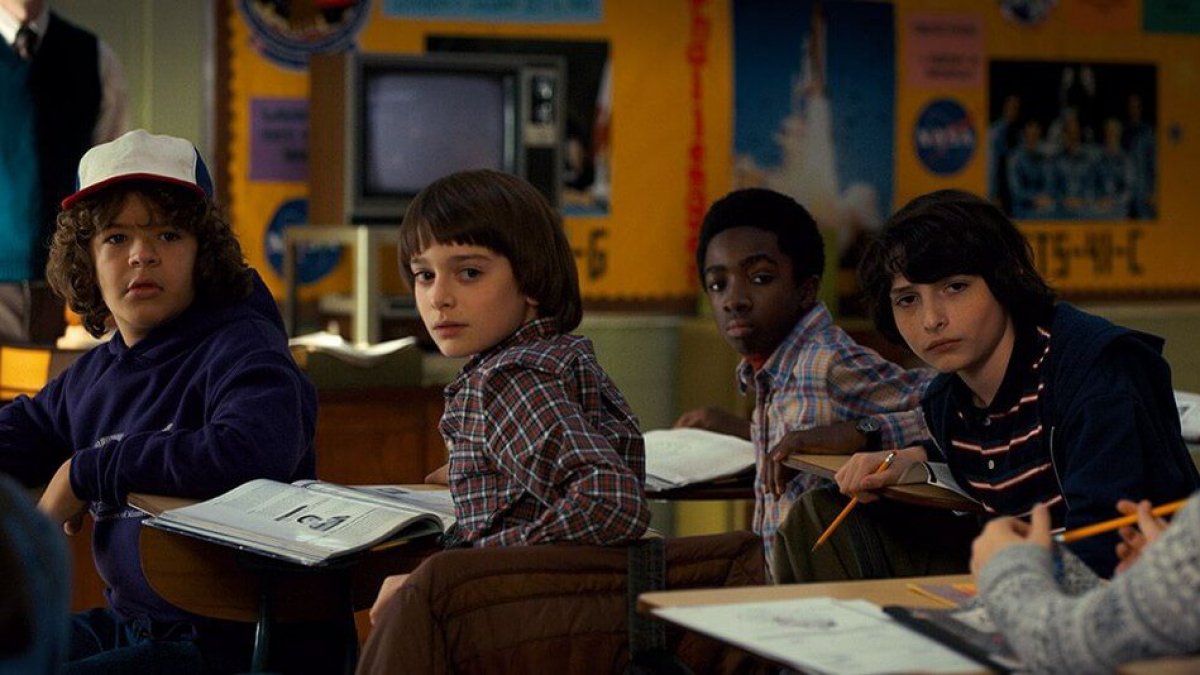 Music
These Are The Year's 10 Best TV And Film Scores
The OSTs to Dunkirk, Twin Peaks and The Blackcoat's Daughter are among the best of 2017.
This year was an important one for soundtracks: Jeff Mills re-scored Metropolis—the silent film that he has created myriad sonic renditions of over the past ten years—Kyle Dixon and Michael Stein crafted an epic '80s-indebted soundtrack to Stranger Things 2 and Hans Zimmer composed a much-anticipated cinematic accompaniment to Blade Runner 2049.
But there was more happening in the world of TV and film soundtracks than these big box office hits. A recent feature in FACT outlines some of the year's most impressive and lesser known OSTs, like Brian McOmber's bleak atmospheres for the psychological horror piece It All Comes At Night to Alexandre Desplat's vibrant harmonic textures for the aquatic fantasy drama The Shape Of Water. Check out the entire list of epic OSTs here.
Read more: Hear the best acid, electro and Italo-disco from 2017
Published on 12:11 Berlin time