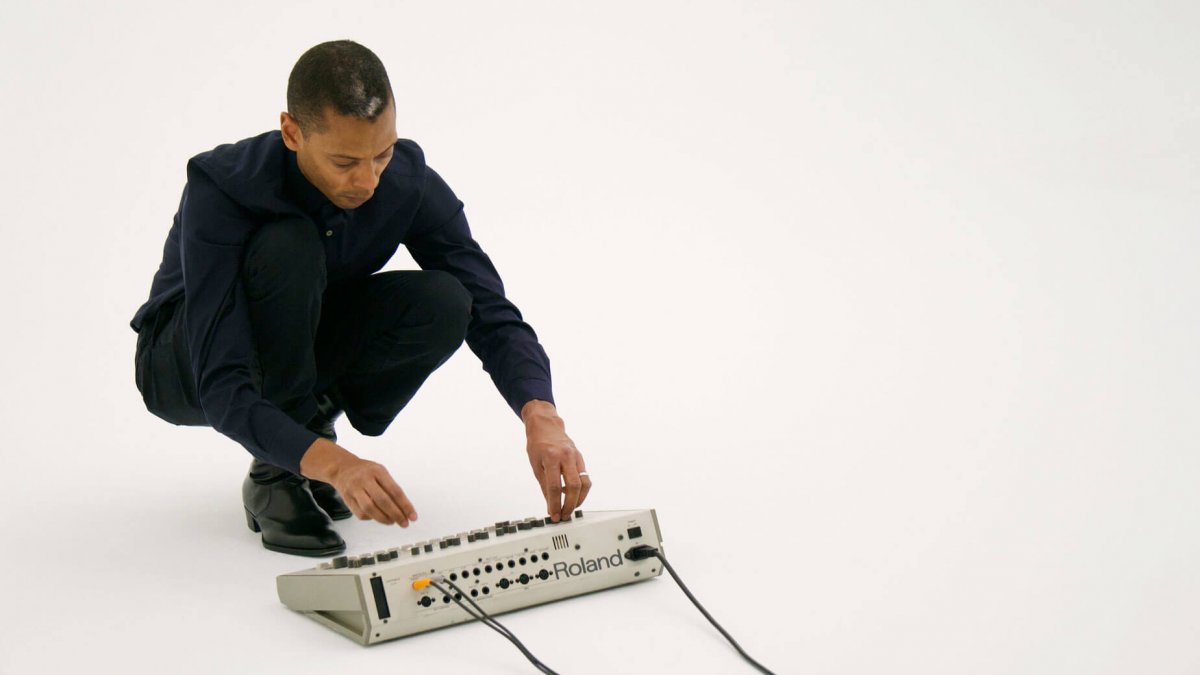 Culture
You Can Own A Jeff Mills-Signed Roland TR-09 Drum Machine
The 909 virtuoso has signed the new boutique rhythm composer with all proceeds going to charity.
The Roland TR-909 is a legendary machine, and in its storied history, no one has come closer to its total mastery than techno virtuoso Jeff Mills.
It's fitting, then, that Mills is helping to raise money for charity via his affiliation with the machine. Currently, you can bid on a Roland Boutique Edition TR-09 adorned with the signature of the Detroit techno legend. The proceeds of the auction go to MusicSpace, a charity providing music therapy for people with a wide range of disabilities in Bristol and the surrounding area. Bid for the drum machine on eBay here.
Read more: Jeff Mills explains how sci-fi can change dance music
Published on 11:33 Berlin time