Feed/Music
You're Going To Want To Get This Massive Brian Eno Box Set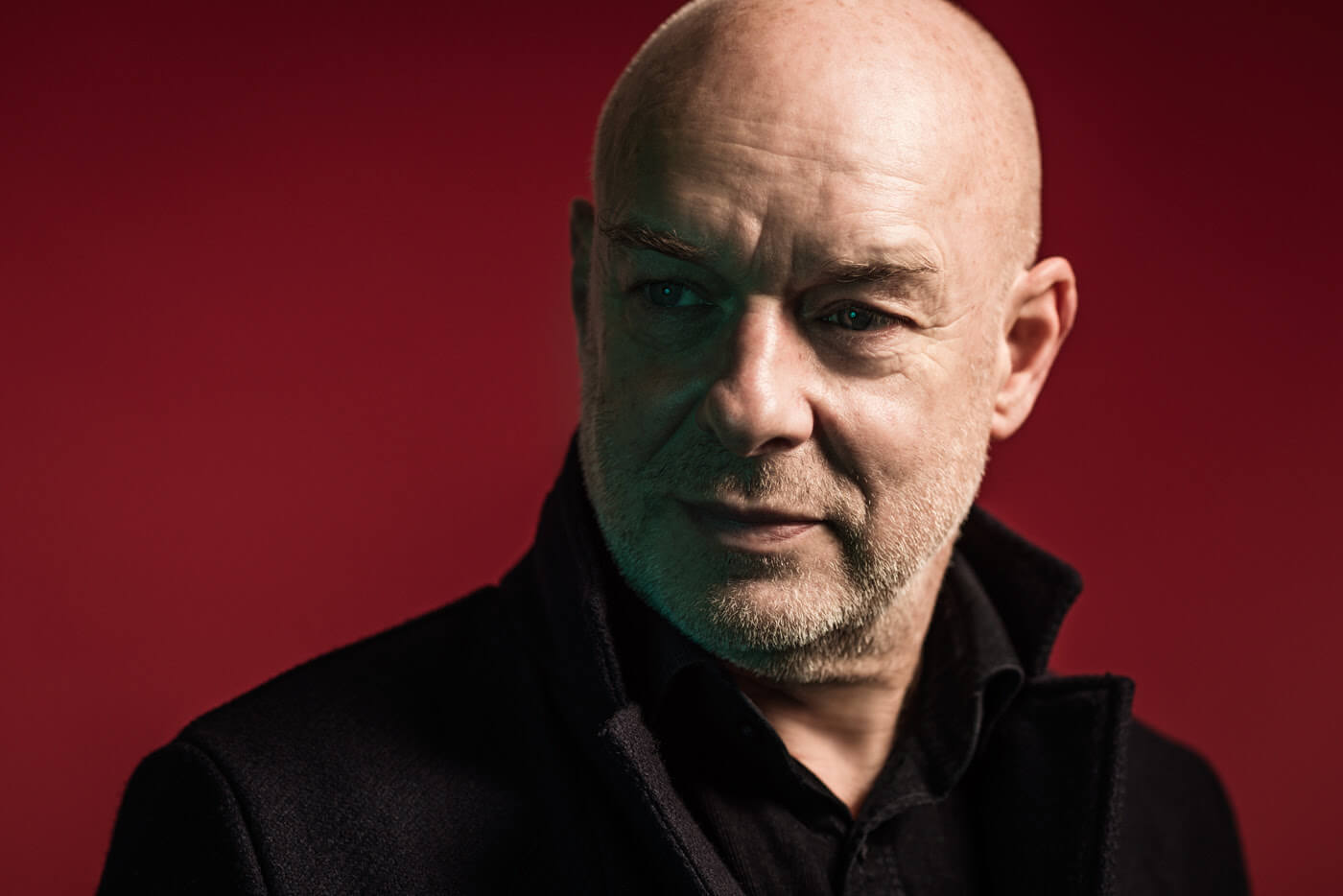 Time to make some money for music.
British musician and ambient king, Brian Eno, is releasing a new box set. It's called Music For Installations. Eno is teaming up with UMC to release the package ahead of his exhibition at Berlin's ISM Hexadome. It'll be comprised of music that was often only available to experience in person. It will contain nine LPs, as well as a 64-page book, with a new essay by Eno and rare exhibition photographs.
Originally, the installations were displayed at locations like the Sydney Opera House and the Venice Biennale. It will span Eno's entire ambient catalogue, beginning in 1986.
For more information and to purchase the box set, visit the site here.
Read more: This video takes you inside Brian Eno's new audio-visual project.