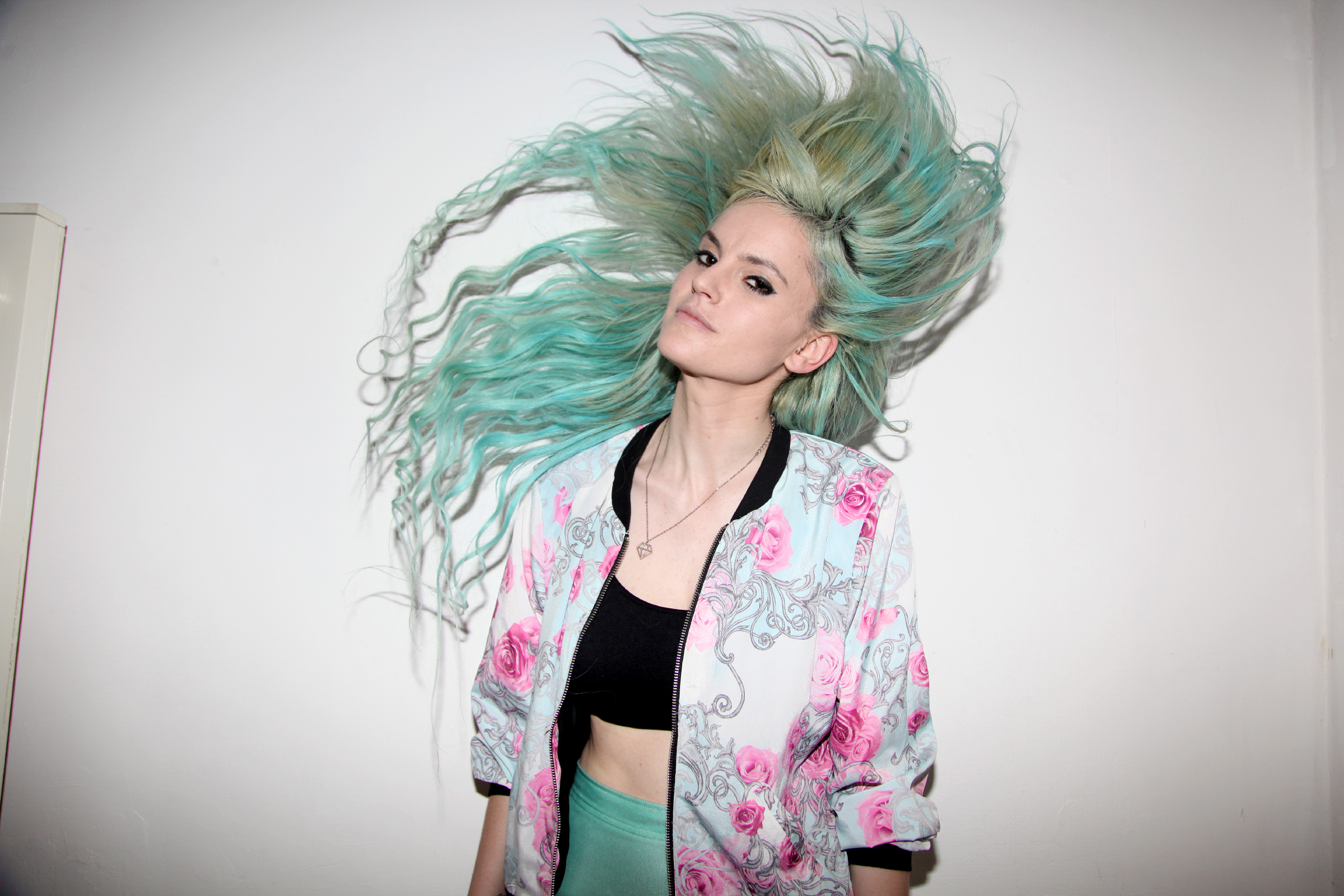 Israeli singer and producer Adi Ulmanski is no stranger to Electronic Beats' pages. Born in Jerusalem, she is currently based in Tel Aviv, and has gathered momentum in recent years as one of Israel's brightest emerging talents. The electro-pop artist has also spoken candidly about the ongoing conflict in her home country, and the responsibility of artists to advocate for change.
Adi cut her teeth in electronic group Lorena B, delivering an EP and an album, Siblings, via Master Disc Studios, but she's been most prolific in her efforts under her own name and, more recently, as ADI. Beginning in 2010, she began releasing singles on the Ambataya Studio and ADI Records imprints, culminating in a full-length, Shit Just Got Real, in 2013. Her subsequent work has expanded to include videos, such as the 3D short "Chinatown," and collaborations with Borgore.
In 2014, she was selected as a participant in EB-affiliated TMTS (Telekom Music Talent Space): a weeklong workshop held at former East German radio station Funkhaus and designed to help emerging artists navigate the music industry. Since then, she has appeared on EB Festival bills from Warsaw to Prague and Bratislava, even connecting with longtime role model Róisín Murphy of Moloko fame at a 2015 EB anniversary event in Cologne.