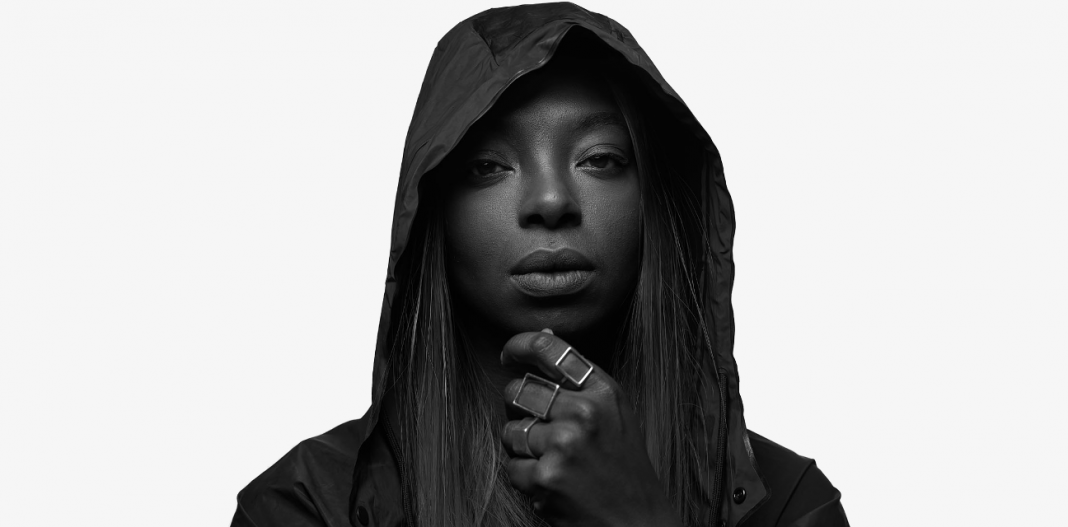 DJ, producer and live act propelling Manchester's electro identity by force
Afrodeutsche is the alias of British-born producer and composer
Henrietta Smith-Rolla. The classically trained pianist also hosts a show on NTS entitled Black Forest.  Her heritage of Ghanian, German, English and Russian influences ranges as wide as her musical tastes and productions.
As comfortable DJing as she is playing live, Manchester-based Smith-Rolla has been playing at venues like Berlin's Saüle and London's Hangar. And while her DJ sets and radio shows focus on the darker electro and breaks spectrum of sound, it would be unwise to expect only that from Smith-Rolla.  Her debut album on Skam records, "Break Before Make" is the best example of that warning. Some good advice: leave the expectations outside of the range of your speakers.