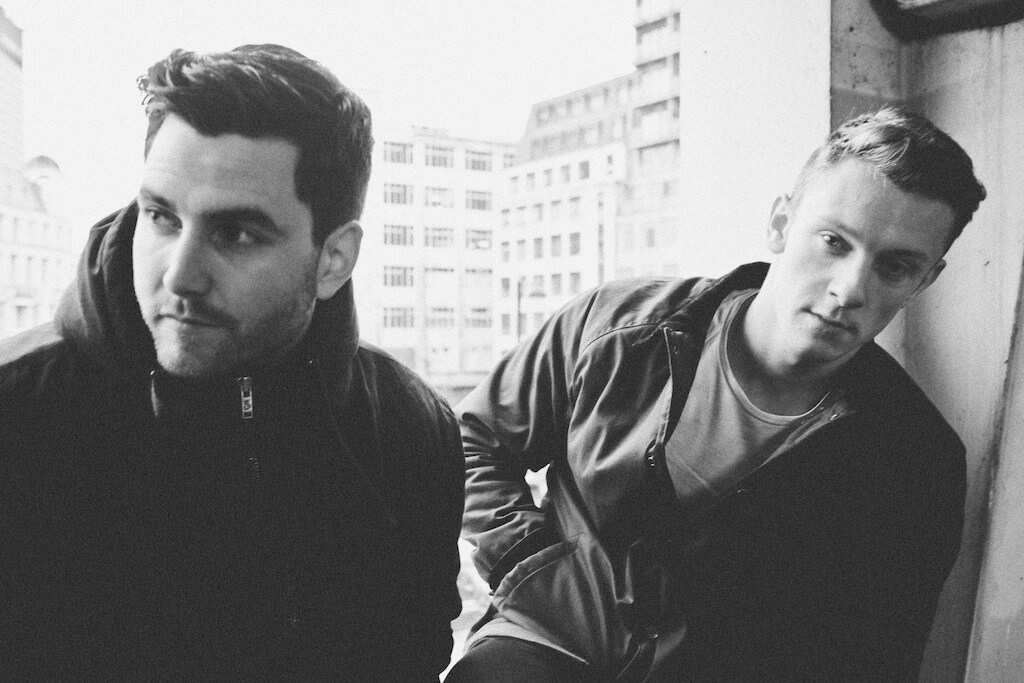 The London-based, Belfast-born duo Matt McBriar and Andy Ferguson (aka Bicep) have fast become two of the most trusted curators of electronic music in the last decade.
Both born and raised in the Northern Irish capital of Belfast, Andy and Matt have been friends since childhood. They spent their formative years listening to rips of Tim Sweeney's Beats in Space radio show and sneaking into Shine, Northern Ireland's premier underground dance music club. The pair went their separate ways after high school; Andy went to Manchester in the UK to study chemical engineering, and Matt studied design in Newcastle. For some time they DJed individually as Feel My Bicep until they later reunited in London and have been making music together ever since.
Andy and Matt cut their production teeth with releases on Throne of Blood, Traveller Records, Mystery Meat and Love Fever. It was on Will Saul's Aus Music imprint that they released the iconic "Just EP", the dazzling title track of which was crowned track of the year by numerous publications. The duo have also remixed for the likes of Disclosure, Blood Orange and 808 State. And as label bosses themselves, the pair's Feel My Bicep imprint is home to some of their most warmly received original productions and remixes.
Bicep's debut self-titled album was released in 2017 by Ninja Tune.