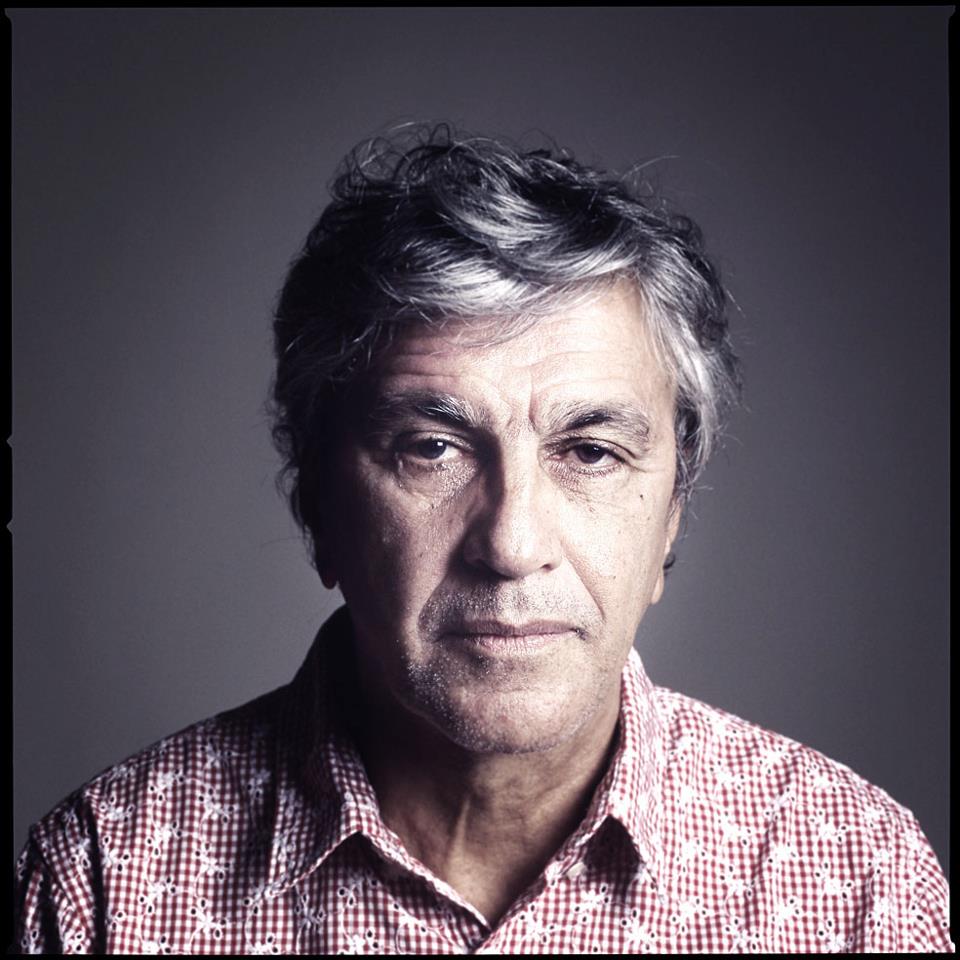 Caetano Veloso
The history of Brazil's vital Tropicalismo movement is unthinkable without the contribution of politically-minded musician Caetano Veloso. Though the guitarist and singer has frequently been at odds with his government over his nearly 50 year career, Veloso's remarkable body of work ranks alongside the likes of Bob Dylan as some of the most defining and innovative songwriting in the twentieth century.
In the mid-1960s, Veloso was was one of the key proponents of a style which blended the thrusting rock of the Rolling Stones with the innovative spirit and discipline of Bossa Nova icons like Joao Gilberto. The style, which was also popularised by Veloso's sister Maria Bethania, would become known as 'Tropicalismo', and Veloso would be its defining voice in the years following his '67 debut Domingo. But Veloso's rise to iconic status would be hard-won, with the singer regularly victimised by the whims of Brazil's ruling military dictatorship. Along with fellow tropicalismo pioneer Gilberto Gil, Veloso was exiled to London in 1969 on account of the left-wing leanings expressed in his music.
However, from their 1972 return onwards, the pair's reputation took hold first in Brazil and gradually internationally. Their 1993 album Tropicalia 2 was something of a victory lap, and Veloso and Gil celebrated Tropicalismo's 25th birthday with a Brazil no longer under military rule. Tropicalia 2 contained infectious, yet heartfelt tracks like "Wait Until Tomorrow", and showed that the musicians could still be searingly political on "Haiti", which addressed the contemporary humanitarian crisis with characteristic grace and honesty. Amongst the finest in the dozens of albums Veloso now has to his name is 1989's Estrangeiro, which was produced by no-wave pioneer Arto Lindsay and his regular sparring partner Peter Scherer. "Jasper", which features all three musicians performing, boldly takes bossa nova into the kind of unnerving territory more commonly occupied by the avant-garde, and is typical of Veloso, who has spent a lifetime at the forefront of musical innovation.