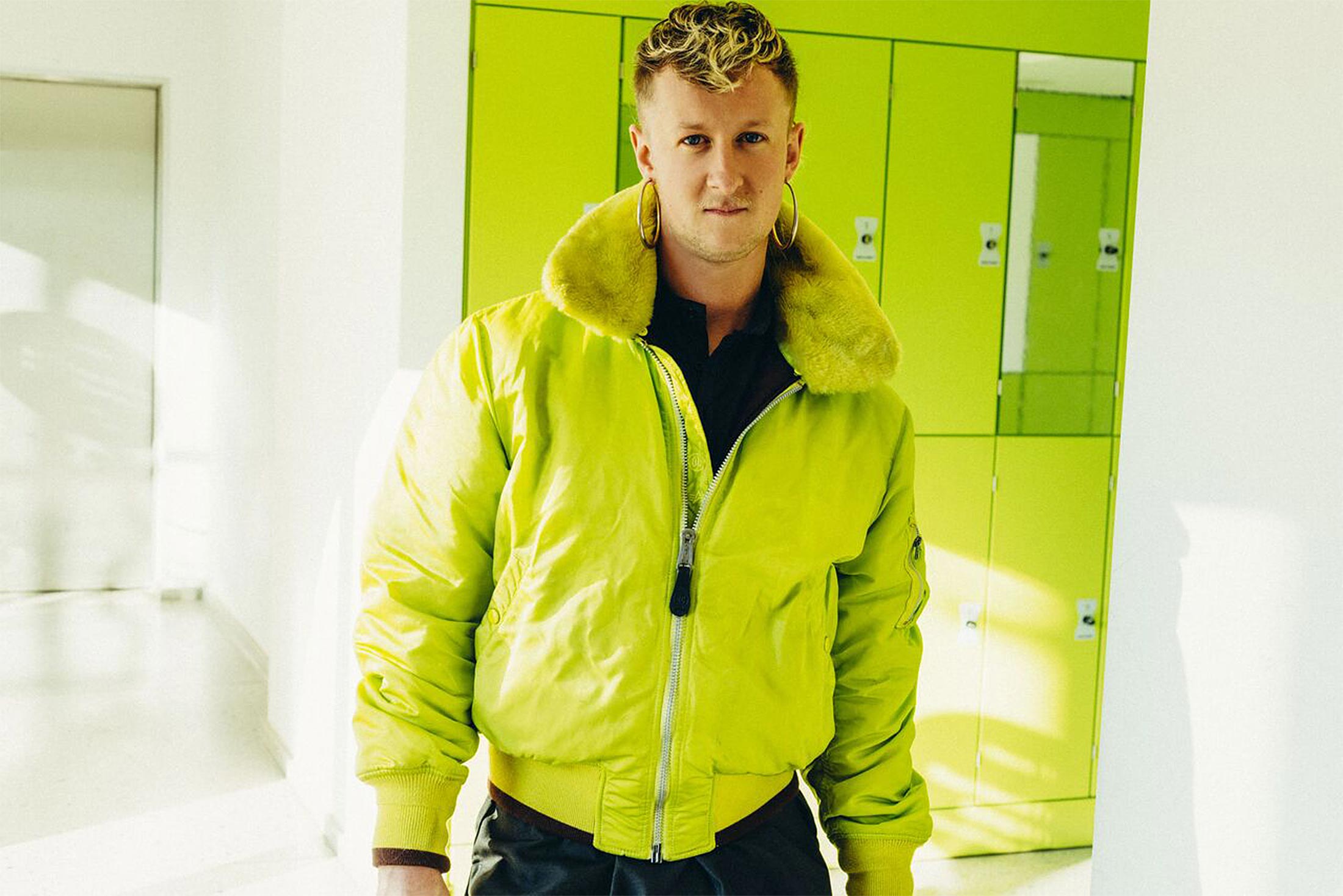 Ambitious American choreographer, musician and performance artist
As a choreographer, musician and performer, American Colin Self is constantly renegotiating the expectations of performance art. Whether as a solo act, alongside the Holly Herndon Ensemble or as a vocal instructor and theorist, Self focuses on audible experimentation. After beginning work with Holly Herndon and Mat Dryhurst in 2015, he helped the duo expand their project into a full-borne performance group of over 15 members. With contributions to CTM, the ISM Hexadome and The New Infinity, he's helped the group push the boundaries of artistic expectation, or disregard them altogether.
On his own, he's released albums like "Elation," which is based on his operetta of a six-part trans-feminist opera, focusing on themes of "transfiguration and global uncertainty."
Self spends his time between New York and Berlin. He's is poised to continue changing the living and artistic environments around him, regardless of whether or not there is a discernable difference between the two.
Website