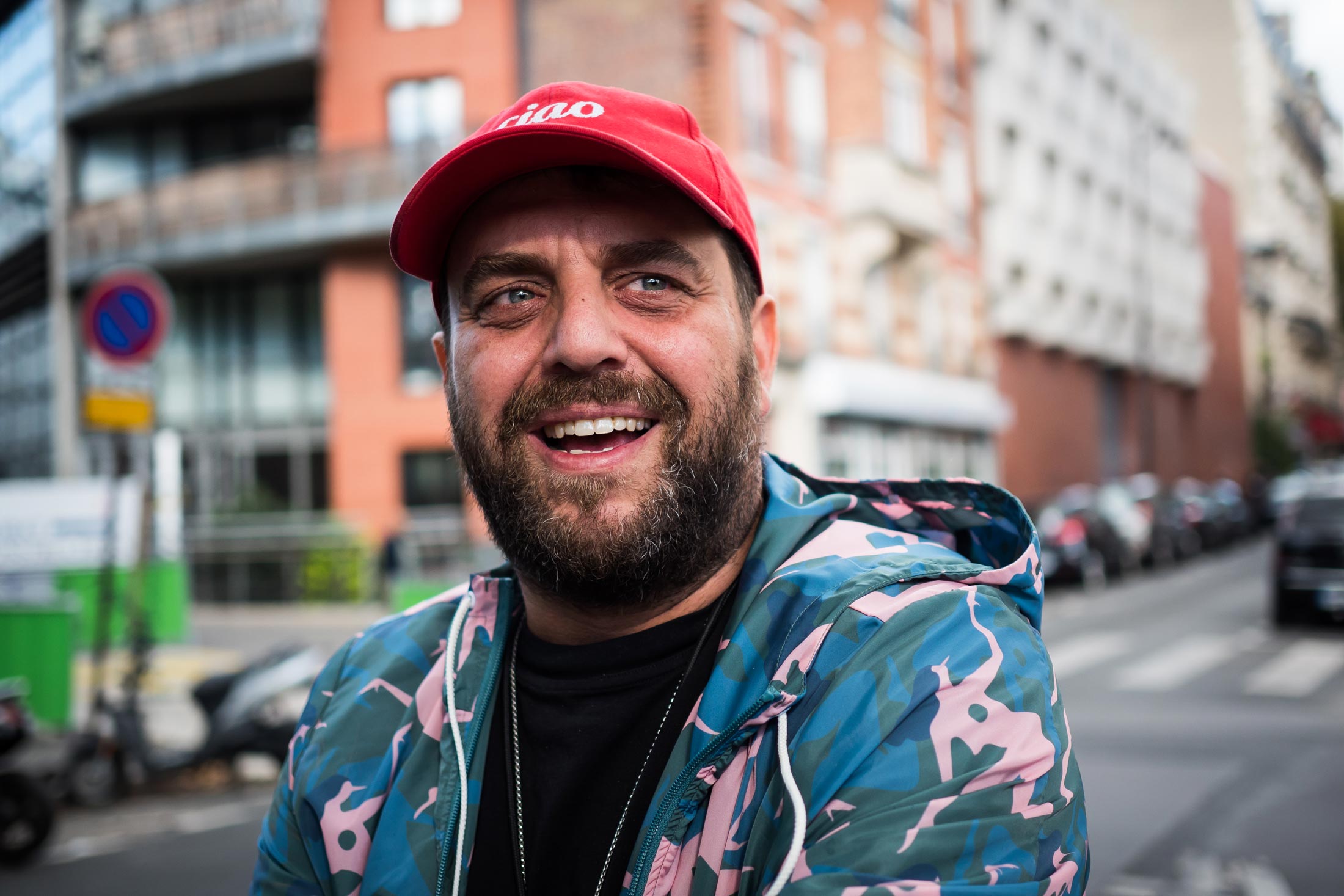 Infamously comical Italian DJ, label founder and former punk band manager
In the 1990s, Manfredi Romano (a.k.a. DJ Tennis) was a long way from owning an electronic music label and being a clubland staple. Although he DJ'd on the side, at events across Italy, like his former tennis club, his main focus was managing other bands.
After time on the road, founding an agency and a festival in Italy, Romano began to expand his involvement in electronic music. Along with members of Thugfucker and Tale Of Us, he help found Life and Death records. The label quickly became a haven for arpeggio-heavy techno music, with eerie breakdowns, synth-driven melodies and strong kicks.
Now, as a solo project, he has breathed new life into the dancefloor imprint, leading the shift with acts like Red Axes and Marvin & Guy. Romano is a notoriously good cook, an analogue photography enthusiast and knows how to rock the dancefloor, especially after hours.