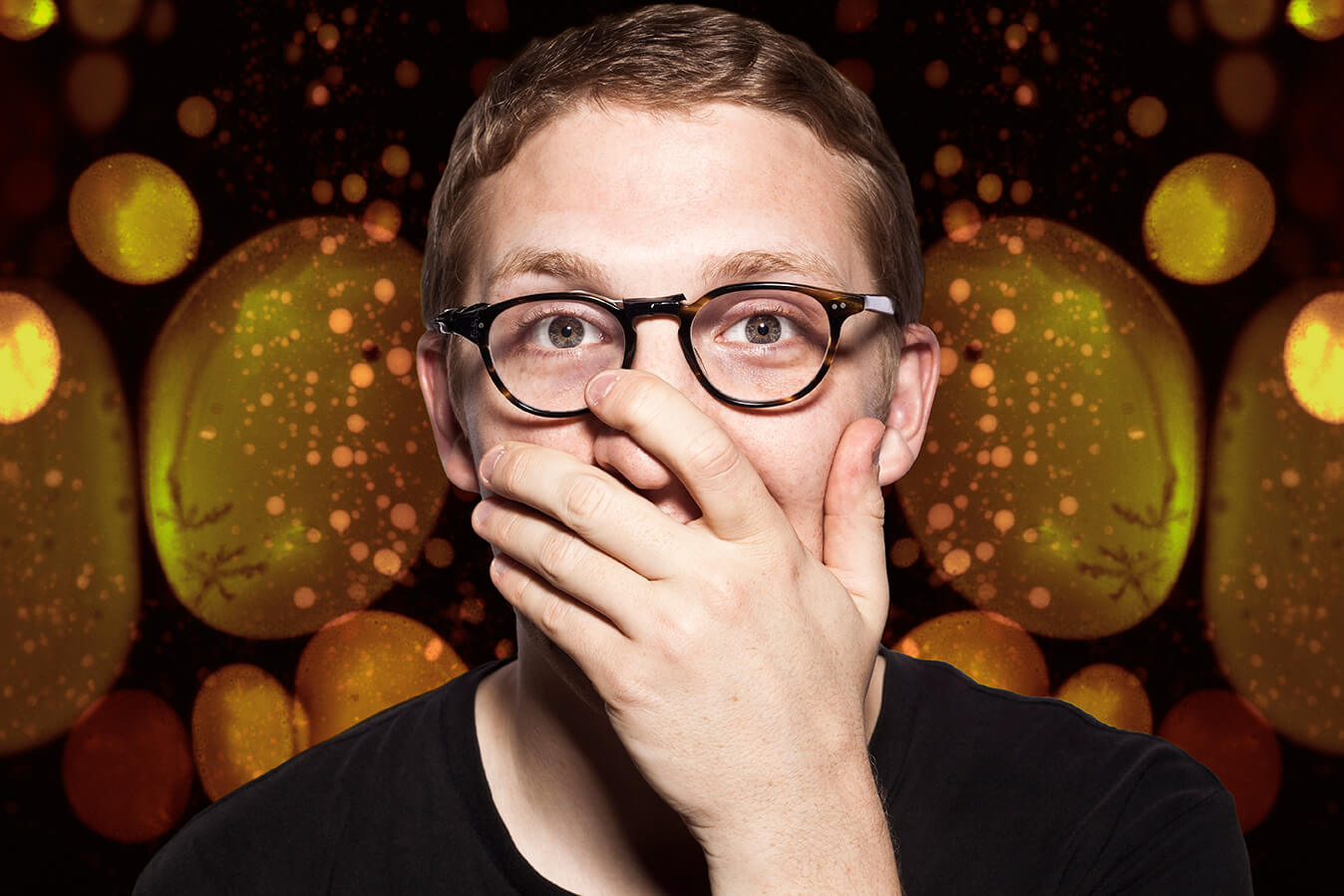 Producer, ensemblist, visual artist, scientist and co-founder of Eglo Records, Sam Shepard a.k.a. Floating Points, is an artist that bridges the gaps between many different worlds with his music. Growing up in Manchester, England, he began honing his skills early, studying piano and composition at Chetham's School of Music and developing a taste for electronic and jazz music through artists such as Bill Evans and Morton Subotnick. He started performing DJ sets and releasing music in 2009 and in 2010 began working on his debut album, Elaenia. It was around this time that Shepard also moved to London to pursue a PhD in neuroscience at University College London.
Over the next five years, Shepard built up his collection of equipment and created his own studio while studying and traveling around the world to perform. Shepard broke away from stricly producing on his laptop and used an array of live instrumentation, such as the Oberheim OB8, Arp Odyssey, piano, Fender Rhodes, vibraphone, marimba, Rhodes Chroma, Buchla 101, 200e and100 series modular synthesizers to create a mixture of classical, jazz, electronic music, soul and Brazilian Pop.
Elaenia is a culmination of all of Shepards influences and skills, from the instrumentation to the engineering to the artwork. In November 2015, Shepard released Eleania through his own start up label, Pluto and received widespread critical acclaim. It has been rated best album of 2015 by Resident Advisor and listed on Pitchfork Media's Albums of the Year. Since then Shepard has toured around the world, performing at events and clubs such as Output NYC, Trouw, Sonar, Unit Tokyo, Panorama Bar and Nuits Sonores. Floating Points has brought an undeniably unique voice to music and proved to be one of the most forward thinking artists out today.