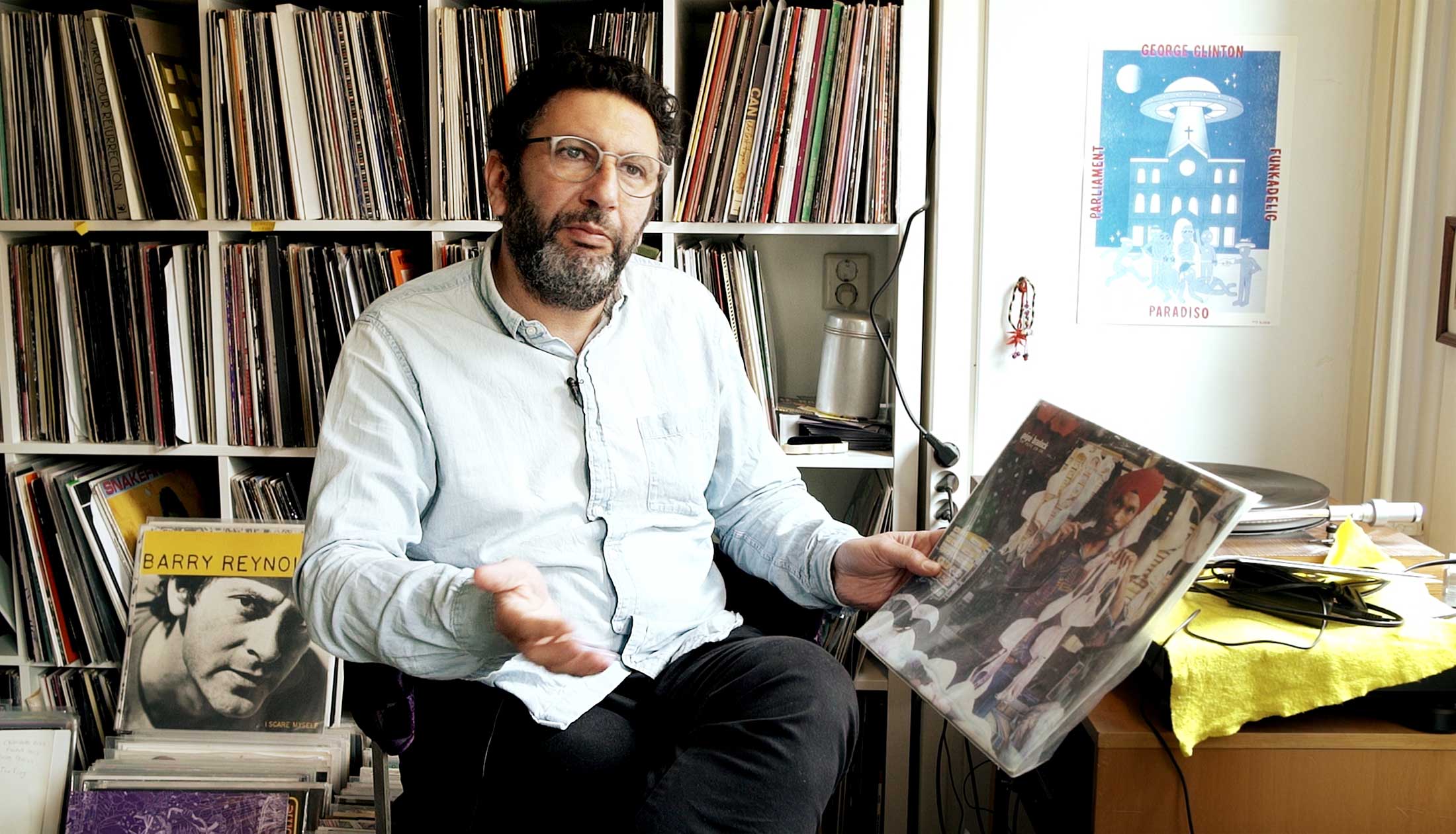 Parisian house DJ and producer, founder of Versatile Records
French DJ and producer Gilbert Cohen (a.k.a. Gilb'R) has been busy in the Parisian underground for over two decades. Releasing on labels new and old, from Innervisions to Nova Records, Cohen has managed to balance his time between the studio, the management office (he also runs Versatile Records) and the DJ booth.
In the past, he's also programmed shows on the iconic Parisian station Radio Nova. With I:Cube, he's half of the Chateau Flight duo. And although his diverse productions vary in scope, there is a certain housey rhythm, with acidic tones and patient percussion that adds a character found throughout Cohen's work.