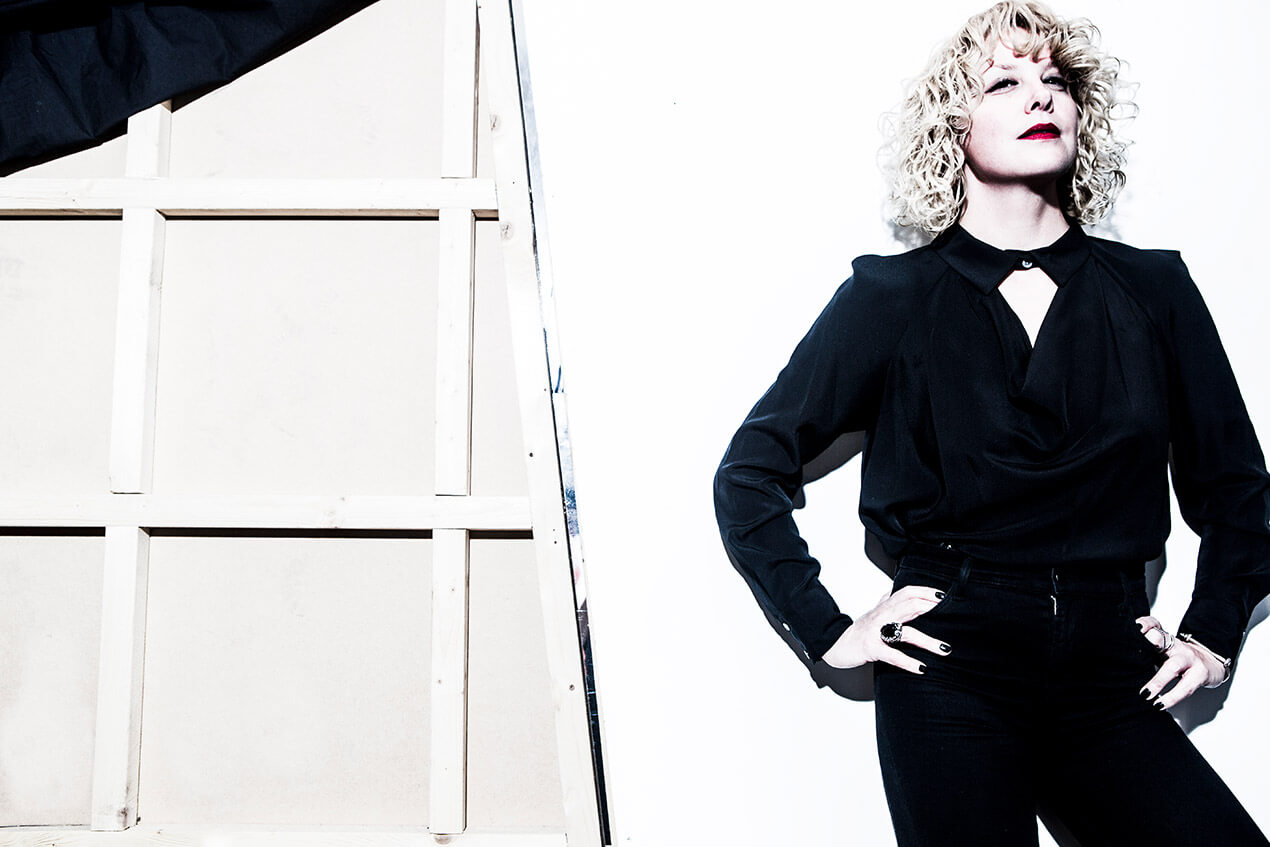 Heidi
Heidi has worked hard over the past decade to make her mark on the new house and techno music generation. You only have to visit her worldwide brand of Jackathon parties and or listen to her BBC Radio 1 show to experience her passion for music and fiery nature.
Her Jackathon parties were inspired by her youthful endeavors into house and techno music. Heidi heard its calls across the water growing up in Windsor, Ontario Canada, just across the border from Detroit. Relocating to London in 2000, she picked up her craft and deep expertise behind the counter first at Koobla Records, and in 2003 Heidi was part of the team that opened up London's foremost record shop, Phonica. After a brief stint in Berlin, Heidi was invited in 2008 to do her own BBC Radio 'In New DJs We Trust' show on a six-month contract. She remains there to this day, now hosting her own 'Radio 1's Residency' on Thursday nights.
In 2009, she started the Jackathon events at various nightspots across the globe. Both platforms allow her to invite her peers and compadres such as Richie Hawtin, Soul Clap, Solomun, Maceo Plex, Nicolas Jaar and Derrick Carter to share stories and special musical moments with her. In 2011, a compilation album of the same name was released on her original home label, Get Physical, and a sublabel called Heidi presents Jackathon Jams was born from its success. The first EP features an all-female cast including Maya Jane Coles, Miss Kitten and Tini, but the Jackathon is about energy and unleashing some of that magic created on the dance floor.
Heidi lives and breathes the touring lifestyle, whether it's 25,000 person crowds in Latin America or festivals such as Exit, Global Gathering, Detroit's Movement fest and the infamous cave of fabric in London or Japan's Womb or holding her own at Jackathon residency strongholds in Ibiza, London, Berlin's Watergate and Manchester. Never afraid to fight for what she wants, for Heidi it's not about right place, right time. She has won through sheer determination and sharing the magic with those she loves at every step.