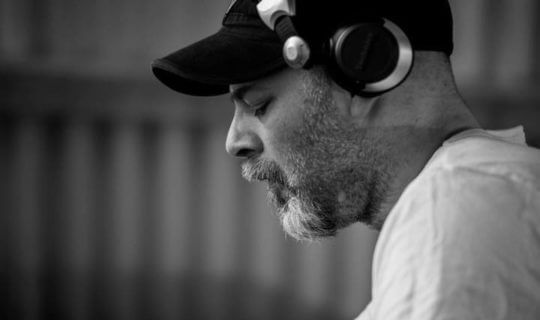 Ferenc E. van der Sluijs (a.k.a. I-F) is a Dutch veteran producer and DJ. He has been making music since the 1990s and is still as relevant today as he was back when he first emerged on the scene as the originator of the Dutch electro bastion and community radio station, CBS.
In 1997, van der Sluijs produced the runaway hit "Space Invaders Are Smoking Grass" which continues to be widely accepted as a pioneering song in the electro movement. He's also credited with Italo-disco's renaissance after dropping his album Mixed Up In The Hague Vol. 1 in 2000.
As a label boss, I-F runs Viewlexx, whose roster boasts artists including Traxx, Legowelt and Miss Kittin. He's also behind Intergalactic FM—the successor to CBS Radio—the Viewlexx sublabel, Murder Capital, and is a former member of the Dutch techno collective Unit Moebius.