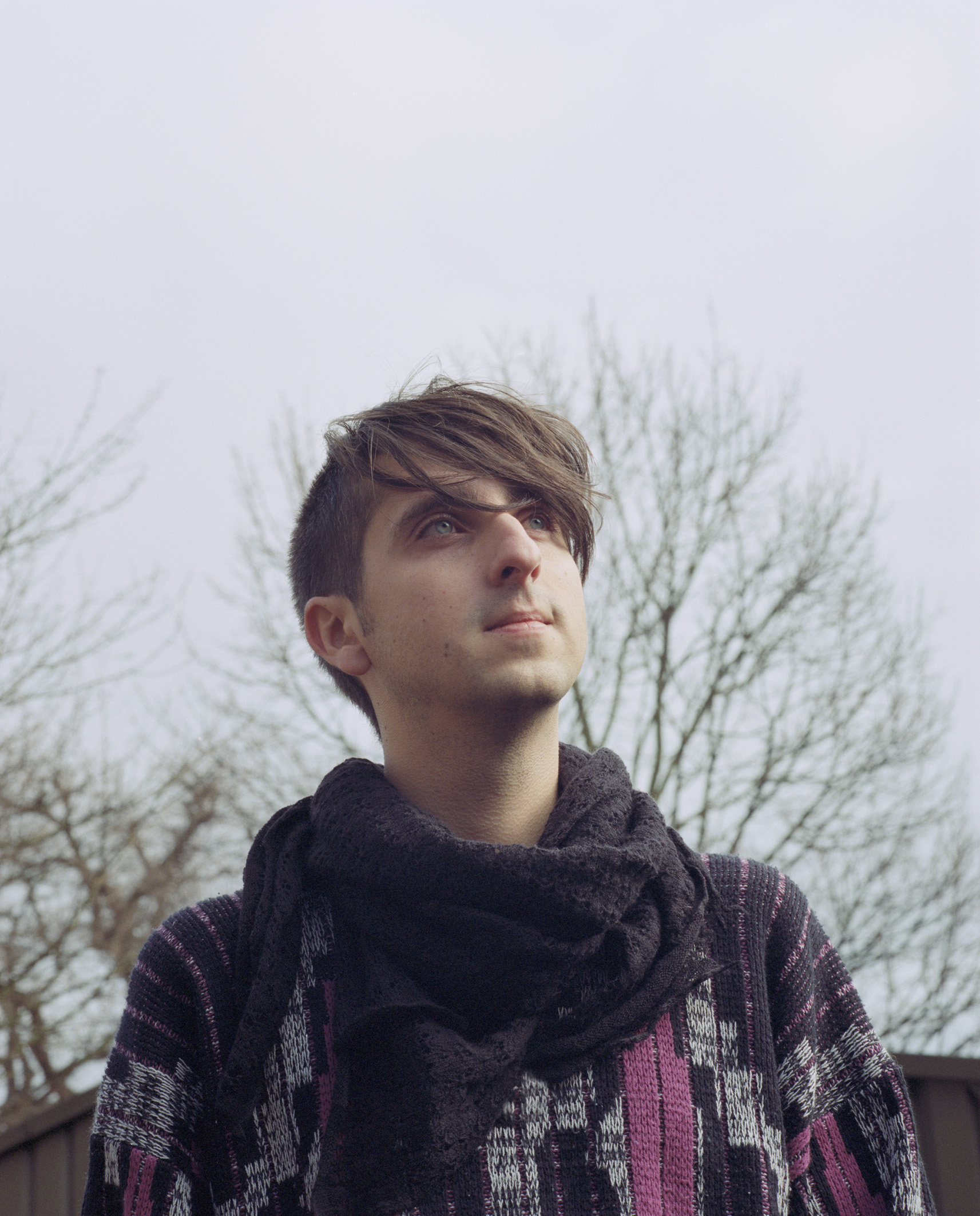 James Holden
British DJ and producer James Holden's small but perfectly formed catalogue, mostly released through his own Border Community imprint, meshes everything from trance to krautrock and techno.
Holden's precocious debut 12" "Horizons/Pacific" landed on Silver Planet in 1999 when the producer was just 19 years old. The expansive piano lines and motoric percussion of "Horizons", and the muted arpeggios of "Pacific" announced Holden as a producer able to bring subtlety and flair to anthemic trance. Holden's delicate touch would rear its head once more on 2003's acclaimed "Nothing" and "A Break In The Clouds", the first release on the producer's label Border Community. The detailed, glitch-infected techno of "A Break In The Clouds" would be a touchstone for many of Border Community's future releases, with Holden handpicking a close knit community of wayward producers responsible for some of the decade's most quietly brilliant releases. Nathan Fake's 2012 album Steam Days and Luke Abbott's 2008 Tuesday EP remain label highlights, with "Glow Hole" and "On Tuesday" indicative of Border Community's stuttering, wide-eyed take on house, techno, and IDM. On his 2010 album There Is Love In You, Four Tet acknowledged Border Community as a major influence, a mark of the label's impeccable reputation in the electronic scene.
James Holden's, and Border Community's, reputation owes most to the producer's two game-changing albums—2006's The Idiots Are Winning and 2013's The Inheritors. Taking its name from Chris Morris and Charlie Brooker's 2005 hipster satire Nathan Barley, The Idiots Are Winning was a remarkably detailed, and overpowering debut, which received considerable critical acclaim. Cuts like "Lump" and "Idiot" were texturally fastidious but club ready, while experimental tracks like "Flute" swarmed a subdued percussive tick with the kind of drones we might now associate with Mica Levi. The Inheritors, seven years in the making, was an assured return where Holden's krautrock and psychedelic influences became more dominant. On "Gone Feral" and "Blackpool Late Eighties" Holden's analogue synth lines to pirouette above a functional techno chug, and these instruments became a potent feature of Holden's live set-up. The Inheritors distilled Holden's distinctive sound into a mature palette, more rooted in psychedelic visions of nature on tracks like "Sky Burial", than in the cityscape that had characterised The Idiots Are Winning.