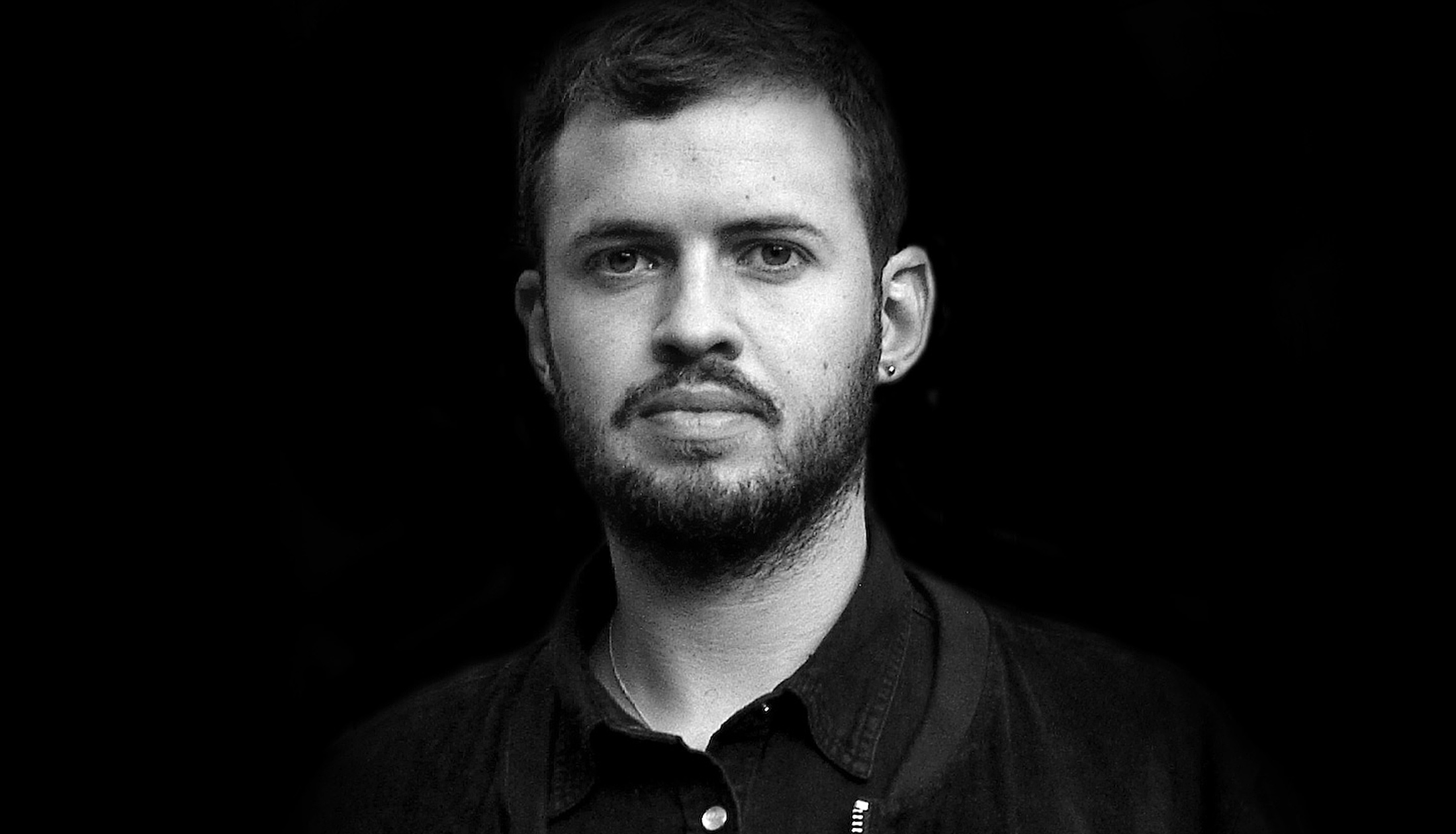 Amsterdam DJ, label owner and ambassador
DJ Job Jobse is perhaps Dutch dance music's most enthusiastic ambassador. His career began at the legendary and now closed, Trouw club in Amsterdam. Before becoming a resident DJ, he spent time as the club's lead programmer—he even played the final set in the club before its closure in 2015.
Today, as a resident of the club's successor, De school, he has hallmarked a carefree and relaxed style of DJing. From trance to disco-driven house and techno, he's rarely caught behind the decks without a smile. As the curator behind Tilburg's Draaimolen Festival, he oversaw an incredible example of thoughtful programming and appropriately lush ambience. His sets are often described in a similar fashion.
As his touring schedule maintains the steady acceleration it has over the last half decade, Jobse is preparing for the next stage in his career. His new record label, De Vlieger will launch in 2018 and with it will come some "brilliant synth-wave songs," he says. From where? From the Netherlands.