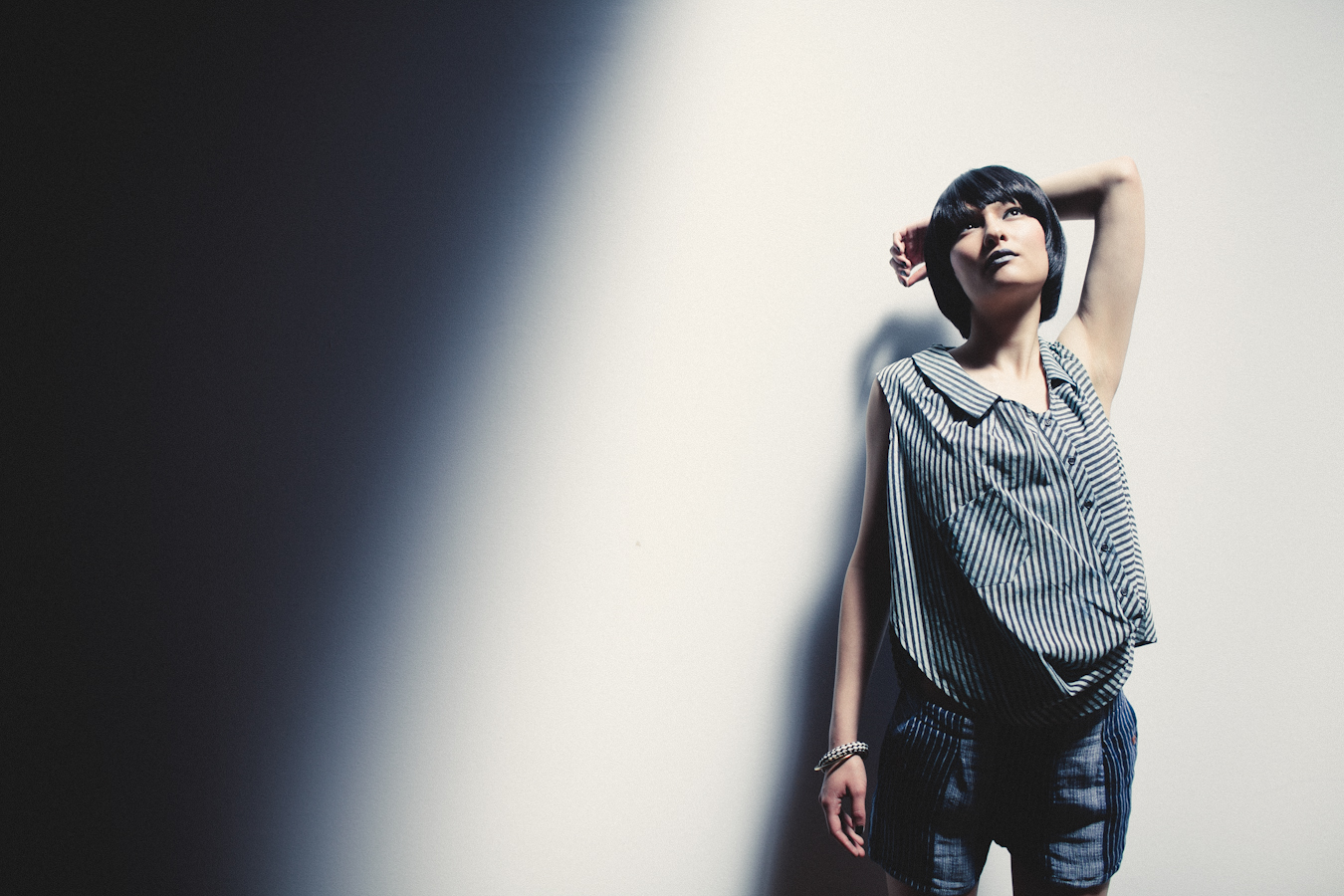 Karen O
Karen O is a style icon renowned for her raucous, entrancing performances as frontwoman of American rock outfit Yeah Yeah Yeahs. Since their explosive debut EP in 2001, the trio, completed by drummer Brian Chase and guitarist Nick Zinner, have released four acclaimed studio albums and toured their energetic, stripped-down music internationally. In 2014, O released Crush Songs, a solo LP of intimate love songs which enticed listeners worldwide, not least at a highly anticipated performance for Electronic Beats in Berlin.
The Yeah Yeah Yeah's output ranges from the gruff to the sublime, but is consistently raw, muscular and grounded upon the basic principles of garage rock and punk. On Fever To Tell, the band's debut album from 2003, cuts like "Rich" and "Tick" evidence a sharp, chaotic sound unusually potent for a three-piece outfit. Zinner's guitar lines are at once dramatic and unfussy, underpinning incendiary and sensual vocals from Karen O. Though the hook-heavy energetic element of the band's sound would become a calling card of sorts on tracks like "Zero", from 2009's synth-pop-inspired It's Blitz!, the fragile balladry of songs like "Maps" would provide a vital contrasting sound which the group would continue to pursue and hone in their subsequent records. "Cheated Hearts", from the 2006 album Show Your Bones, is perhaps the best example of Karen O's ability to range from introverted and emotional to squawking and rough all within the space of a simple pop song.
O's rare touch with a simple ballad came to the fore most on Crush Songs, her first solo album, released through Cult Records, the imprint run by Julian Casablancas of the Strokes. Tracks like "Indian Summer" are pared-down even by Yeah Yeah Yeahs' standards, with O gently intoning sweet nothings to an imaginary lover over simple guitar strums. Perhaps the singer's finest solo song to date is "The Moon Song", a immaculately simple ballad written for Spike Jonze's 2013 film Her, which concerned a fictional relationship between Joaquin Phoenix's and a Siri operating system voiced by Scarlett Johansson. Jonze and O are close friends, and Jonze repaid the favour with an impromptu video for the launch of Crush Songs in 2014.