Kasper Bjørke & Sexy Lazer AKA The Mansisters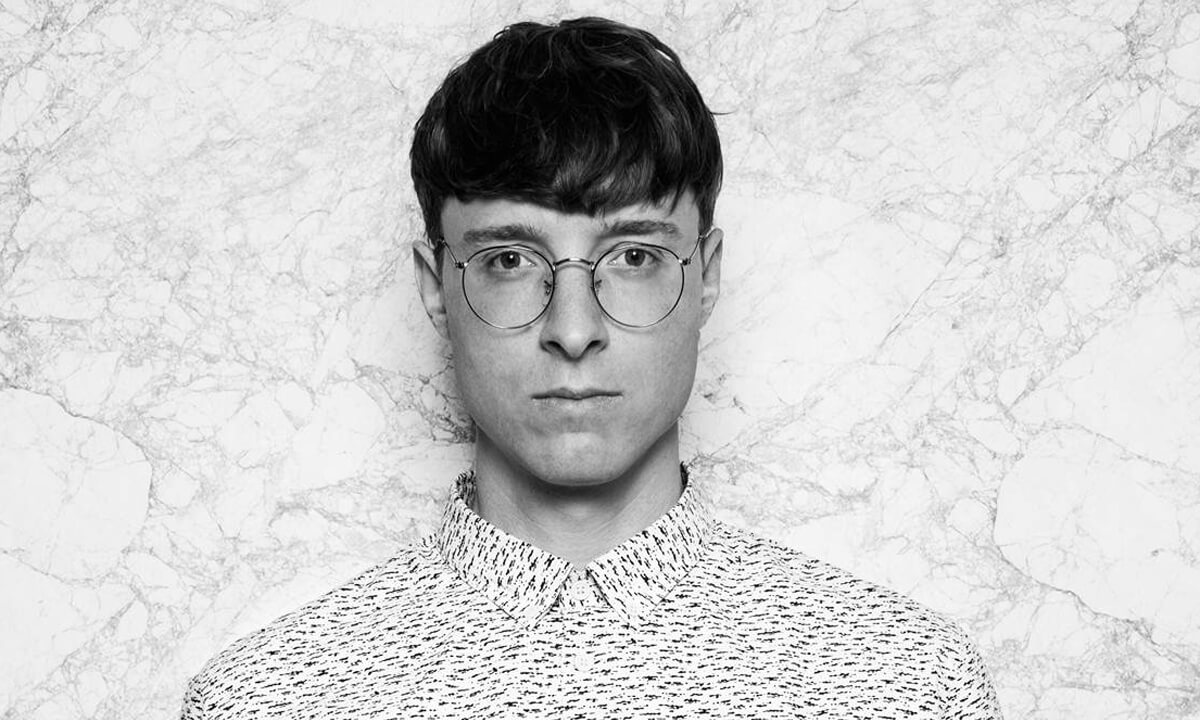 The Mansisters is Copenhagen-based Kasper Bjørke and Jón Atli Helgason (a.k.a. Sexy Lazer), an electro-house duo with an indie background and a dark dance sensibility. Bjørke, an electronic music veteran, has released six full length solo albums and numerous EPs since 2007 on the labels Compost Black, Correspondant, Eskimo, HFN Music, Mirau and Plant Music. He is known for his versatile production style, which utilizes an amalgam of '70s disco-inspired sound design and contemporary, melancholic synth pop.
Like Bjørke, Helgason began to DJ and produce music at a young age in his hometown of Reykjavik. Though initially an exclusive authority on indie rock, he turned to dance music when he became a resident at the Icelandic bars Sirkus and Kaffibarinn. As a solo artist, he contributed the track "Dogs Of BKK" to a compilation released on Correspondant in 2014.
The Mansisters is a project that marries Bjørke's finesse as a post-disco composer with Helgason's penchant for indie-leaning electro. Together, their music explores a new terrain in contemporary electro pop that nods to Krautrock, disco and new wave. The duo published their debut release, E.P. Phone Home, on the Canadian label My Favorite Robot Records in 2012. They have since been touring internationally at festivals that include Roskilde, Iceland Airwaves and Distortion, as well as at the acclaimed venues Le Baron, The Electric Pickle and Output.