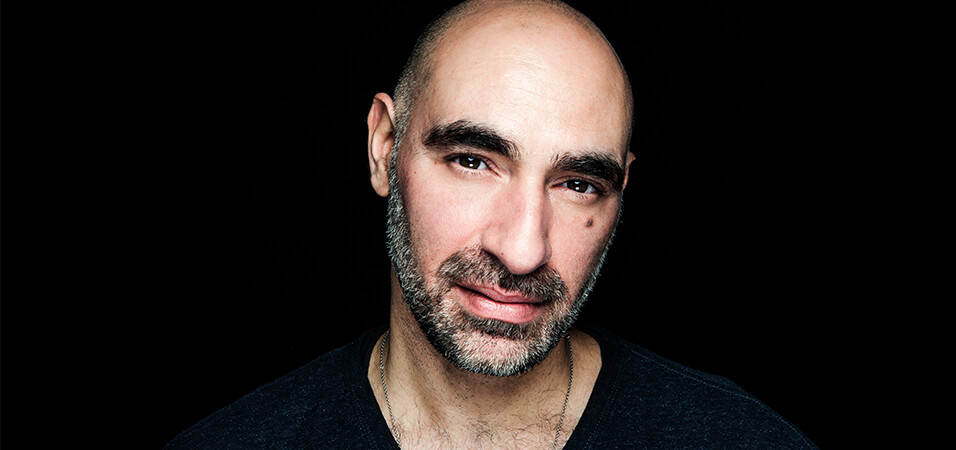 One of the original residents of Berghain, Len Faki is a prolific techno DJ, producer and label boss.
The Berlin-based artist has made a name for himself as the head honcho at the helm of numerous successful techno labels, including Monoid and Feis. In 2003, Len Faki moved to Berlin and has been a been a resident at Berghain since its opening in 2004.
Around this time, he also founded Figure, a project that started out as an outlet for Faki's own productions and which evolved into a renowned label, releasing artists including Jeroen Search, Cleric and Roman Poncet. Over the years, Figure launched a number of offshoot projects including Podium, a short-running EP series, as well as Figure SPC.
In 2007 Len Faki released "Rainbow Delta/Mekong Delta", a double A-side on Ostgut Ton that became an instant techno anthem.