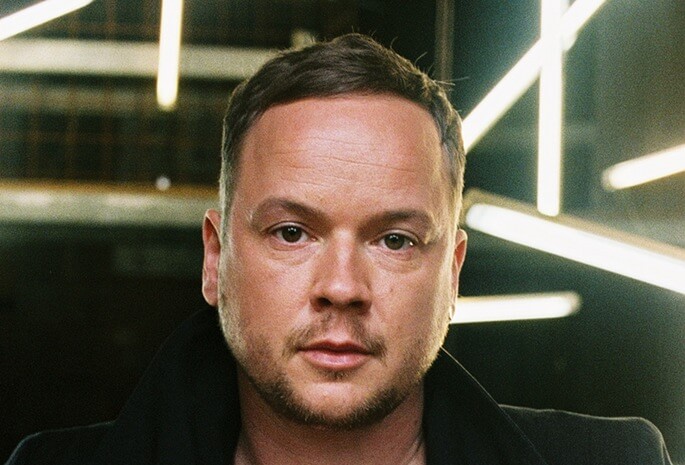 Marcel Fengler has been a key actor in the Berlin techno scene since the early '90s. Though initially interested in breakbeats and hip-hop culture, the Fürstenwald-born DJ turned his attention towards techno when he began to spend time at E-Werk and Tresor, two of the most influential electronic music clubs in post-Cold War Berlin. Fengler married his dual passions for turntablism and electronic music by throwing parties in his hometown with childhood friend Marcel Dettmann. The two later became the first resident DJs at Berghain in 2005.
Fengler showcased his versatile and deeply dynamic style of DJing on the Berghain dance floor for over 10 years, where he became known for his wildly rhythmic style and his affinity for big-room synths and tough, melodic techno. He released his first EP on the Berghain label, Ostgut Ton, in 2007, which was succeeded by his first full-length, Fokus, in 2013. Fengler's own music, like his DJing, is often attributed with catchy chords and highly emotional harmonic motifs that often have a more celestial bent.
Since leaving Berghain and Ostgut Ton in 2016, Fengler has continued to release music on his own label, Index Marcel Fengler (IMF). The label is a creative channel that continues to evolve the DJ and producer's timeless techno approach and represents "a center for new and young talents." Aside from releasing two of his own EPs, Fengler has also released work from Zenker Brothers, Thomas Hessler and Echoplex. He continues to play frequently on the international stage in tandem with running his eponymous music platform.