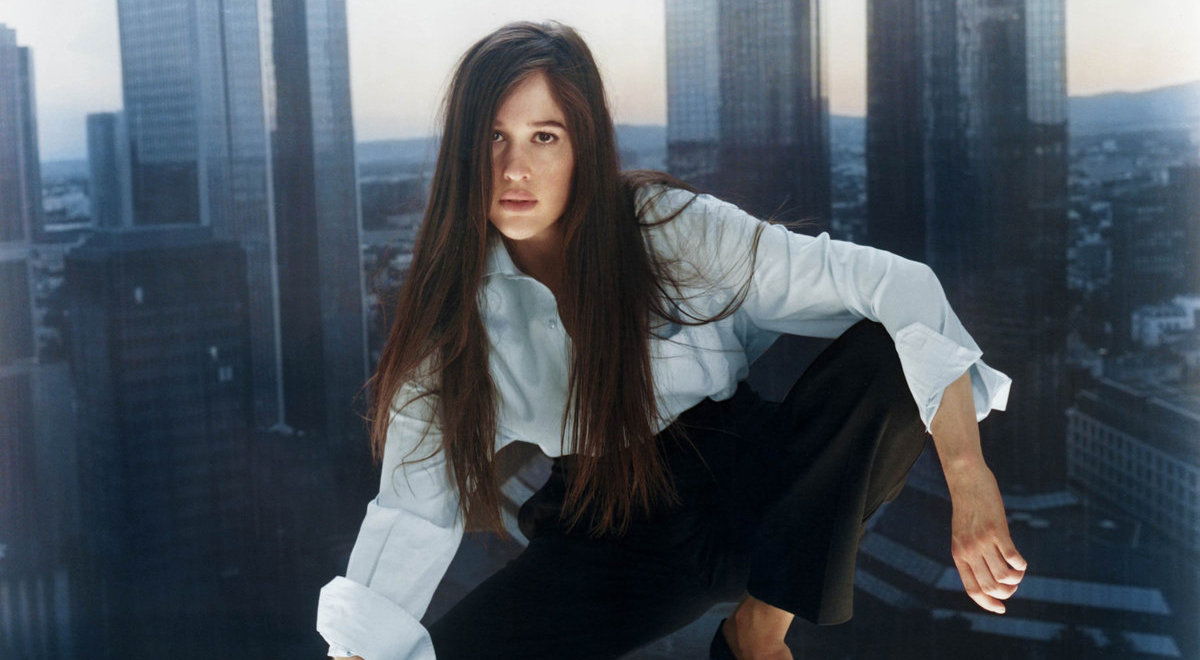 Poet, producer and incredible live act
Marie Davidson is one of Canada's leading alternative electronic musicians. Although her music may be suited to the dance floor, it's still autobiographical in nature. Beyond the nightclub, Davidson finds herself as a cathartic music maker. The bilingual musician is also a poet and half of electronic duo Essaie Pas with Frenchman Pierre Guerineau (who is also her partner).
"You want to know how I get away with everything?" she poses on her latest album. "I work all the fucking time." Her music sounds like a touch of Grace Jones, a pinch of hard-hitting percussion and timely synths. Davidson is developing a unique approach to blending sounds and blurring genre lines of avant-garde electronica and slamming club music.
"In frustrations, in emotions, in sadness, I feel like I get to understand the core of who I am — and sometimes other people," she once told Record Culture Magazine. But it seems like if Davidson keeps producing music like her latest album on Ninja Tune, "Working Class Woman," it's everyone else who will continue to try to understand her.