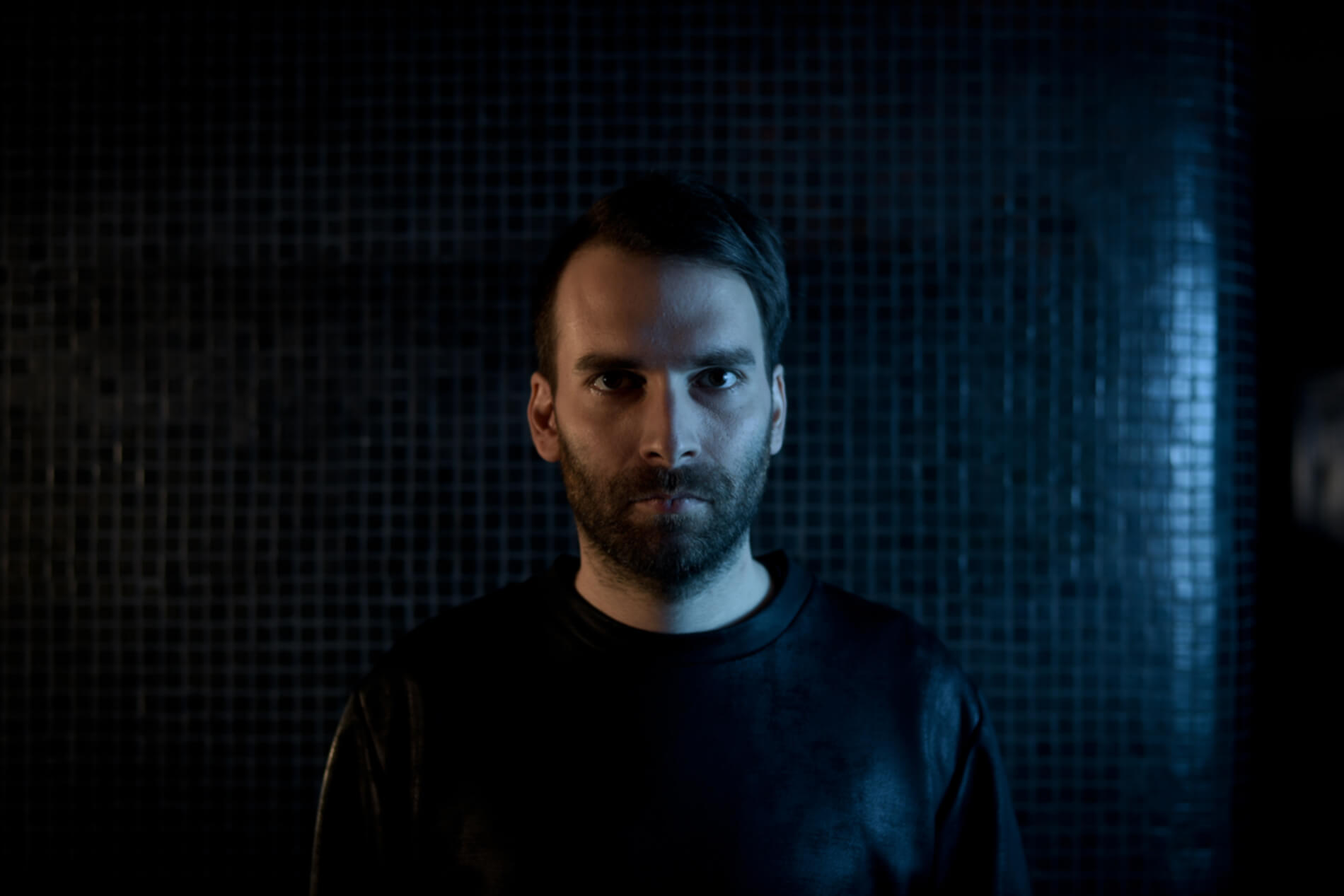 Mïus is a solo music project by Gergely Álmos. Based in Budapest, it is defined as a multi-art project wherein the different fields of self-expression meet each other. Gergely Álmos is an architect in civil life and also works in movies as a set designer, which describes why Mïus always pays attention to every small detail from songs to videos as everything is part of his self-expression.
After starting the band in 2011, the first two albums, Behind The Line and Tessellation resulted from the collaboration with singer Julia Horanyi. Mïus live, accompanied by other musicians, had concerts from clubs to theaters, cinemas and also music festivals. He supported many artists such as Lamb (UK), Rebekka Karijord (N), Amatorski (BE). He played on stages before Clean Bandit (UK), Maxi Jazz and The E-Type Boys (UK). Mïus performed live at the popular unplugged show of the Hungarian radio MR2.
The release of the third album Eigengrau happened in 2016 on Sonar Kollektiv. For this piece Gergely Álmos collaborated with singers Laura Hahn (US), Kasia Kowalczyk (PL), Vera Jónás (H) and Dóri Hegyi (H). He made it over the course of a year-long process where he invited musicians to join the recordings. The main concept in sound design was to hit a voice in a gentle mixture of electronic sounds and acoustic instruments. In addition to the instruments Mïus recorded and edited a lot of found sounds. These sounds (like mason jars, keys, bike spokes, all kind of woods and plastic objects) can be heard hidden in the album.
Eigengrau is the colour seen by the eye in perfect darkness. It reflects on the atmosphere the album owns. During the making of the music Gergely Almos worked in the art department during the production of Ridley Scott's The Martian. Working on these Martian landscapes must have affected his creative process—and its influence can be heard, for example, on the 2001: A Space Odyssey-style drums used on "Haumea" or the white noises on "Before the Rain."