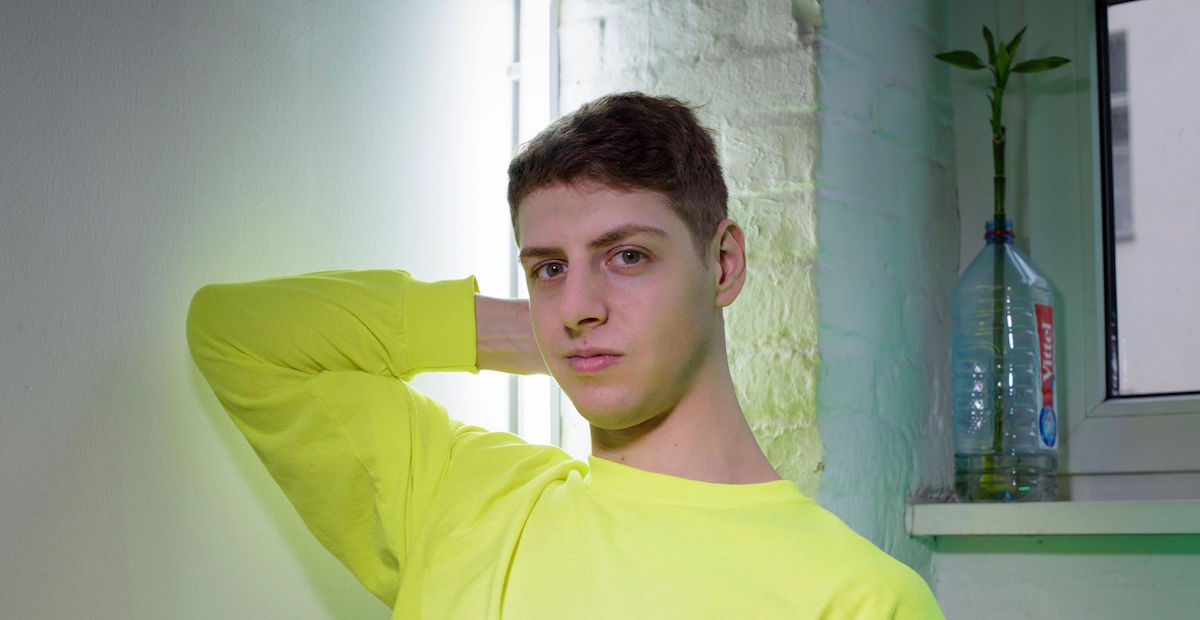 One of Canada's most prolifically diverse electronic music producers
Nathan Micay (F.K.A. Bwana) has three things that really define him: personal training, anime and an idiosyncratic approach to electronic dance music. He first came to the attention of many via the release of Capsule's Pride, a 2016 album released on LuckyMe that sampled the music and dialogue of Katsuhiro Otomo's classic 1988 post-apocalyptic sci-fi anime movie Akira.
In the years since then, he's changed his DJ name from Bwana to Nathan Micay, and he's released a string of incredibly effective dance floor singles on diverse labels like Aus Music, Whities, 17 Steps and Avalon Emerson's Cybernedits edit imprint. In 2018, he launched his own edit service called "SCHVITZ EDITS", which compiles his own strange and eclectic re-edits.
A regular on the touring circuit, his sets are often pumping and full-throttle. He has regularly played at Panorama Bar, where he was known to scandalize audiences by playing tasteful and aesthetically forward-thinking sets full of classic progressive house and trance.
In addition to his work as DJ, Bwana is also well-known for his approach to physical fitness. In his first Boiler Room he could be seen eating a banana and downing a protein shake. His biceps are larger than most people's necks.