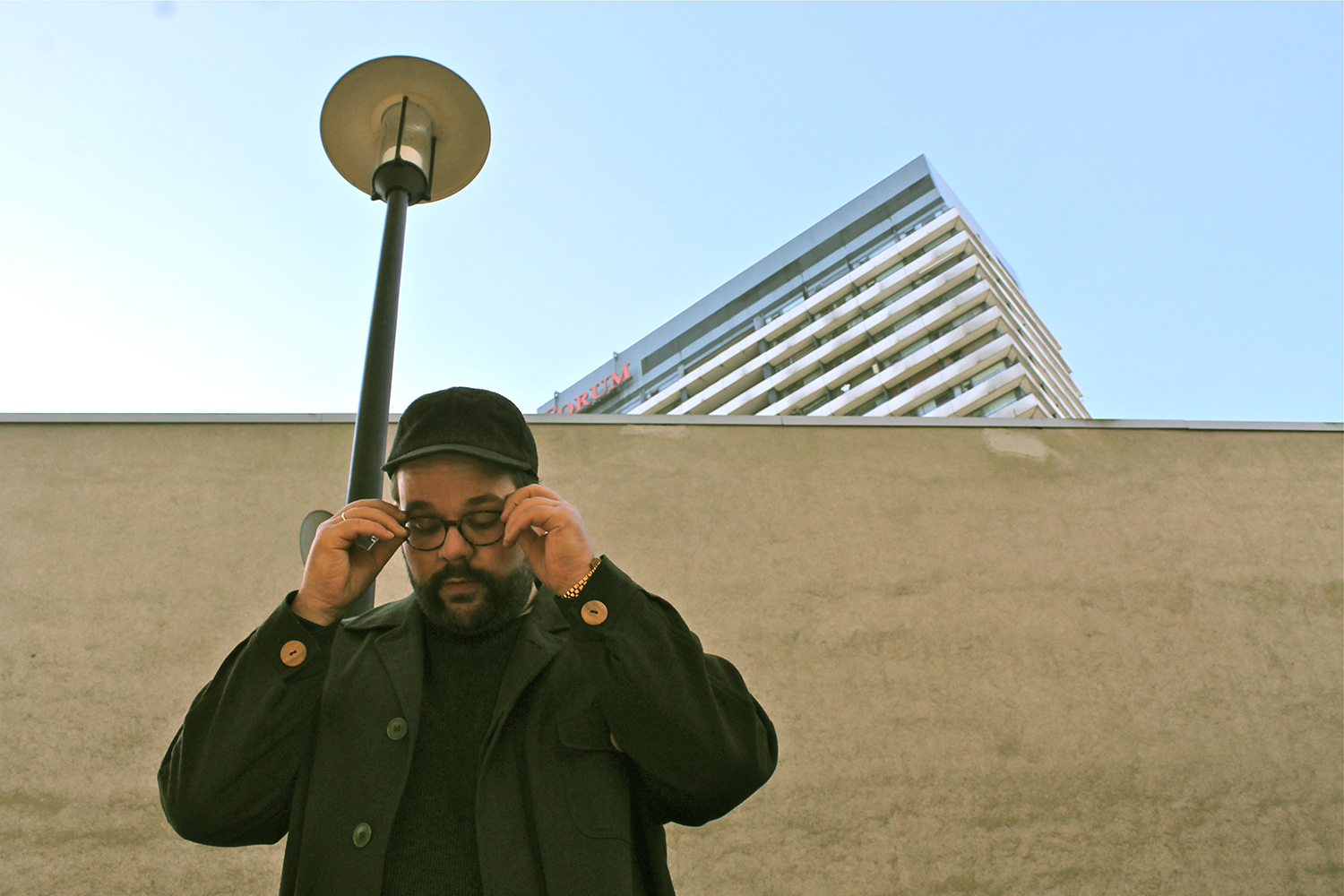 German Producer, DJ and label co-founder of Aiwo rec.
German DJ Tim Schumacher (a.k.a. DJ Normal 4) is an adventurous selector. That is to say he's equally like to skip between trance and jungle as he is between '90s house and techno. As a co-founder of the Aiwo rec. label out of Muelheim, he's provided a platform — with Kevin Lukacz and Volkan Simonic —for half-speed-sounding house and techno that resists even the broadest descriptions.
Schumacher also releases on Second Circle, where he just dropped his "Exoticz" EP. But along with Lukacz and Simonic, he contributes to the Forum moniker, which has released spacey, yet 4/4 house music in the past. Busy with gigs across Germany, DJ Normal 4 often plays alongside acts like DJ Haus, the Aiwo crew and will support Jeff Mills at Telekom Electronic Beats and The Third Room's next club night at Studio Essen on October 19.