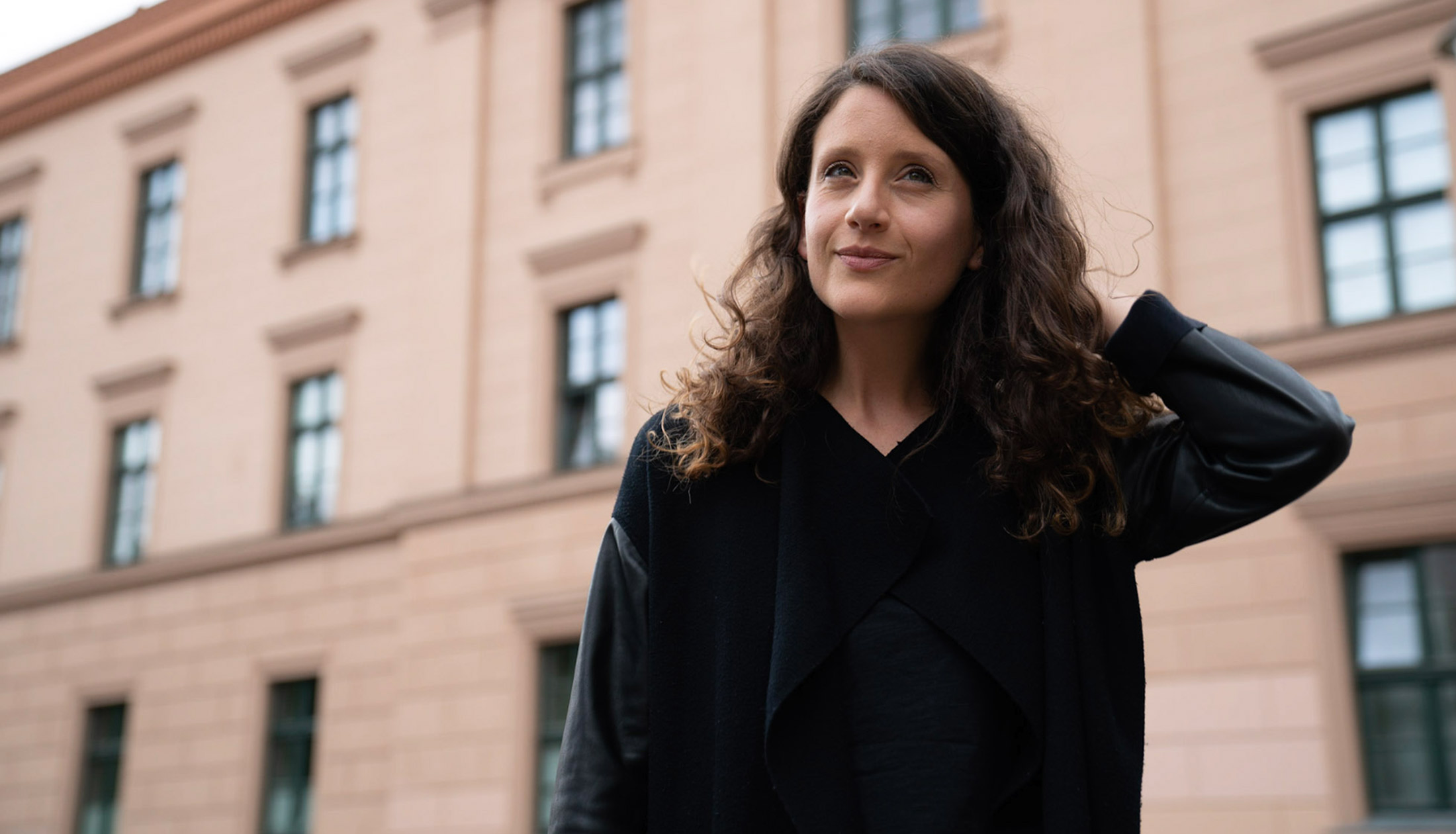 A Berlin underground techno favorite from Lebanon
Nur Jaber is one of Berlin's favorite techno DJs. Hailing from Beirut, Jaber has recently gained traction in the German capital playing sets at Berlin's famous STAUB party at ://about blank. Since relocating to Berlin in 2010, Jaber experimented by playing a number of different styles, from house to techno and a range of frequencies in between.
Experiences at Boston's Berklee College of Music and running a label called OSF have helped Nur Jaber refine her tastes and in turn, inform those of her fans. Her debut album, If Only – A State Of Peace was released in 2018. It serves as a proper introduction not only to the range in Jaber's productions—which traverses ambient music, techno and electro—but more importantly, the emotions that permeate throughout each track.