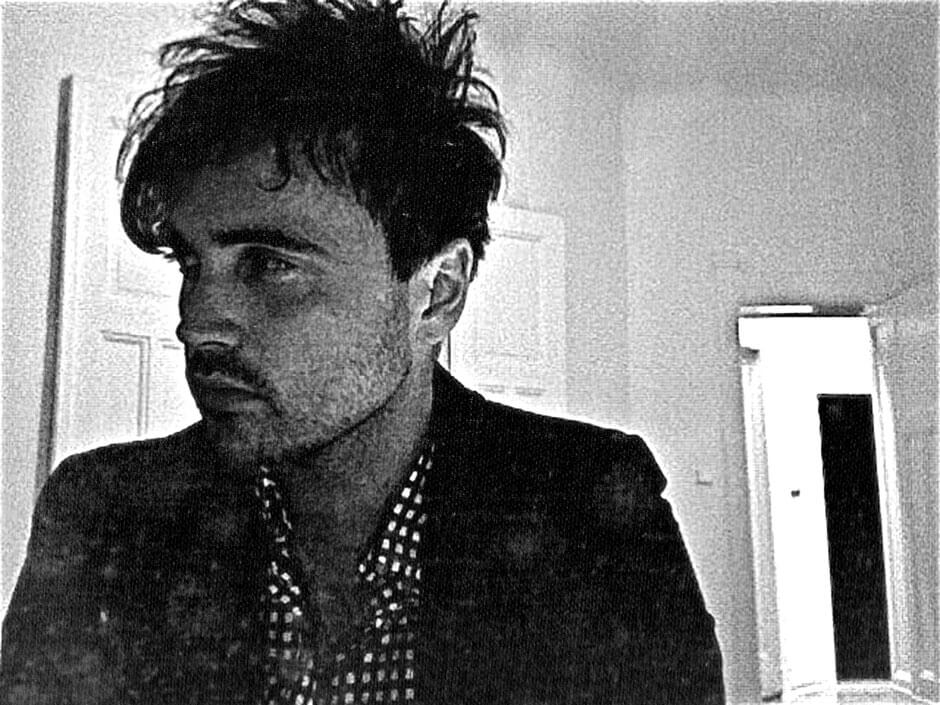 British native Karl O'Connor (a.k.a. Regis) is one of the preeminent creative forces in the contemporary electronic music scene. The inspiration for O'Connor's particular brand of sonic provocation comes from the challenging electronic pop he heard while growing up in '80s England. Like his early synth punk compositions, his more recent production style is rooted in sounds culled from first-wave DIY electronics and Neue Deutsche Welle, an approach that has come to define the sparse, steely strain of techno known as the Birmingham sound.
O'Connor's musical identity exudes a brooding militancy and darkly stylish aesthetic that he channeled into his label, Downwards, in 1993. The imprint, which he continues to run with Peter Sutton (a.k.a. Female), has assumed a significant role in shaping the dark, post-punk-rooted style of electronic music that became increasingly popular throughout the mid '00s. It was on this label that he also released music as British Murder Boys with Anthony Child (a.k.a. Surgeon), a rhythmically complex, noise-infused techno outfit.
In 2002, O'Connor formed yet another important label when he joined up with David Sumner (a.k.a. Function) and Juan Mendez (a.k.a. Silent Servant) to form the collective Sandwell District, a group that informed a major paradigm shift in electronic music until its demise in 2011. O'Connor and Mendez joined James Ruskin in a rejuvenated incarnation of their Sandwell District imprint two years later with the label Jealous God, which adopted a similar conceptual sound. O'Connor and Mendez also run the Downwards spinoff label Downwards America, which releases downtempo goth bands like Tropic Of Cancer, The KVB and DVA Damas.
In addition to publishing on Downwards, Sandwell District and Jealous God, O'Connor has released extensively on the experimental label Blackest Ever Black, as well as on the more classically informed techno imprints Blueprint Records, Infrastructure New York, M_REC LTD, Semantica Records and Tresor. He is recognized internationally for expanding on and challenging techno's dominant minimal aesthetic.