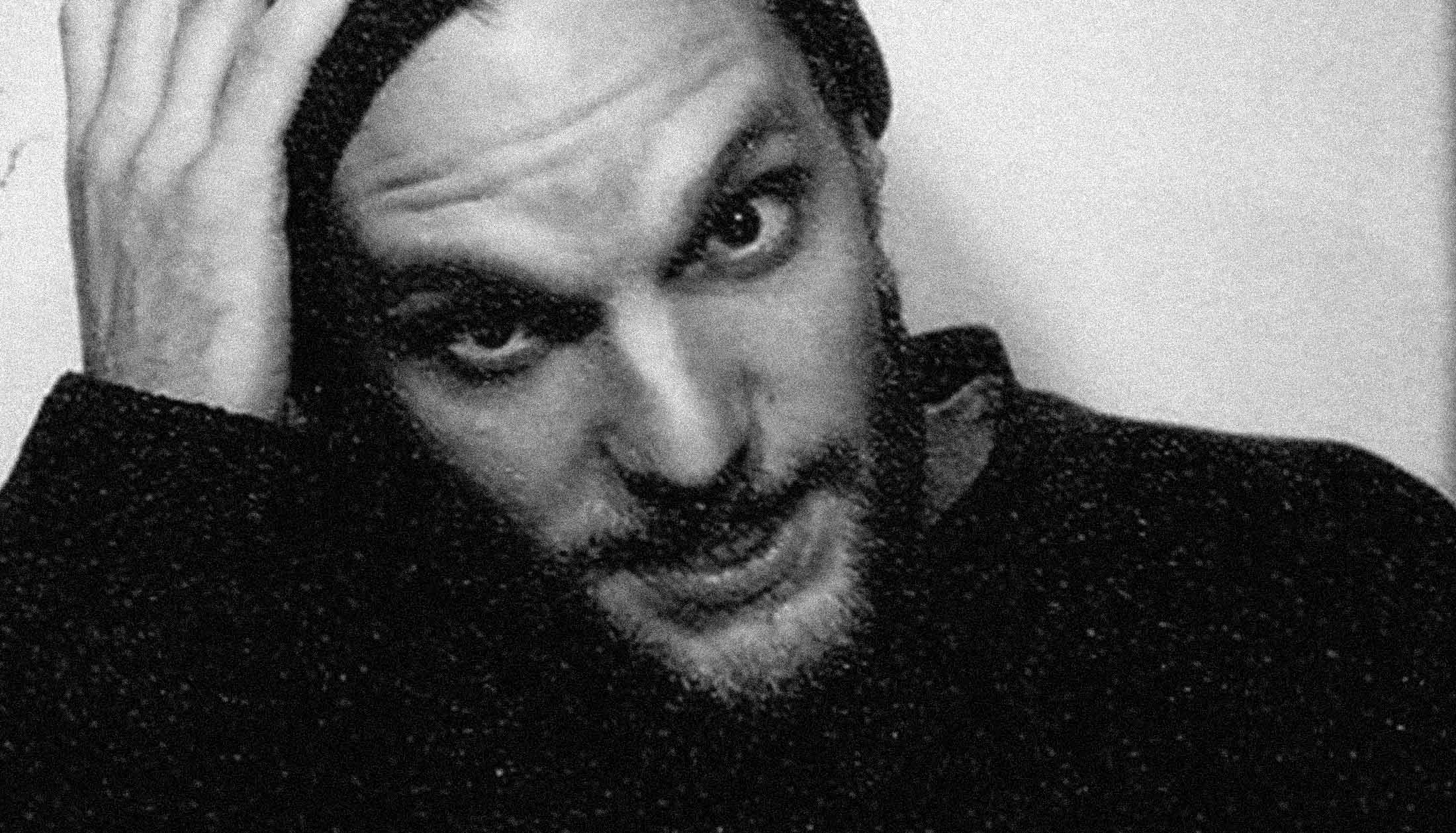 Berlin-based DJ, producer and 777 Recordings boss.
As a fixture of Tresor's Void-outfitted Globus room, Berlin-based DJ and producer Ron Wilson is known for meandering sets of off-kilter techno and electro, fused with some cosmic twirls and whirls. His label, 777 Recordings, hosts a roster of artists like Orson Wells, X∧N and Glyn. Together, they've established a reputation for reliably gritty, high-intensity affairs at local haunts like Berlin's OHM and ://about blank.
Building on the contemporary sound of the city, Wilson's mixing style often comprises low-slung techno with electro influences and crunchy, yet boomy basslines. Although he's become a staple at Berlin club nights across the spectrum, he's also been making his rounds across Europe. From Bucharest to Moscow and back to Amsterdam, Wilson has been cultivating a label and a career that seem ready to give as much as Berlin is willing to take.