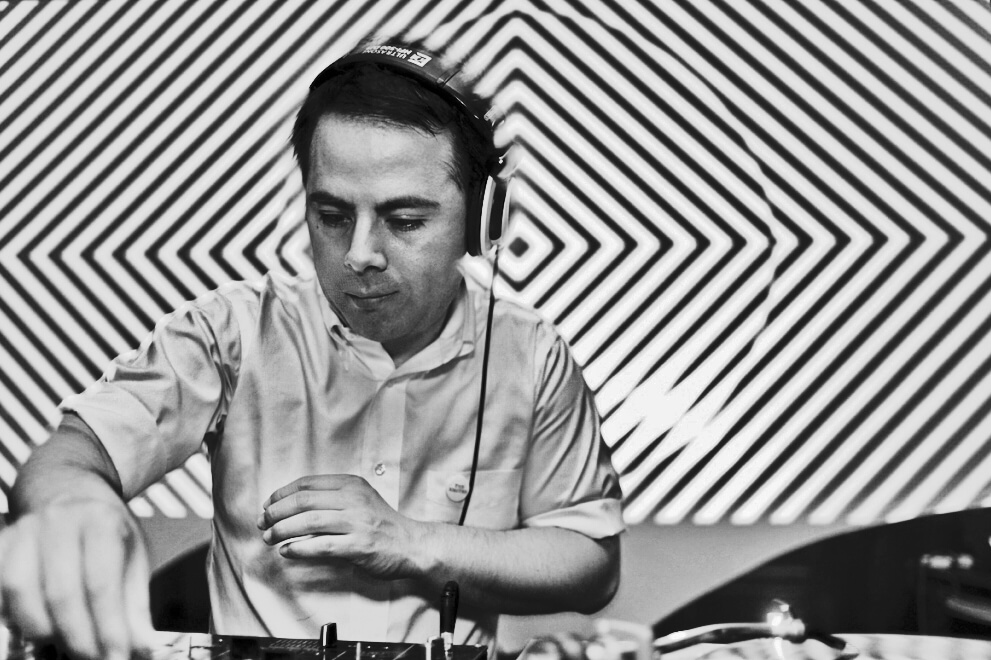 Juan Mendez (a.k.a. Silent Servant) is a flag bearer for the contemporary music avant-garde, blending the sounds of warehouse techno, industrial noise and post-punk. Mendez was born in Central America but raised in Los Angeles, where he grew up listening to punk bands like The Smiths, The Cure, New Order and Sonic Youth, as well as attending electronic music parties in his neighborhood. These dual facets of his musical interests laid the groundwork for his signature production and DJing technique, which is renowned for its relentless dedication to experimentation and forward-looking sound design.
In 2002, Mendez became one of the founding members of the collective and record label Sandwell District in tandem with techno luminaries Karl O'Connor (a.k.a. Regis) and David Sumner (a.k.a. Function). Between its conception and its demise in 2011, the group informed a major paradigm shift in world techno, exerting a profound influence on the tastes of producers and fans. In 2013, Mendez and O'Connor joined James Ruskin in a rejuvenated incarnation of their Sandwell District imprint with the label Jealous God, which adopted a similar conceptual sound while embracing a fresh artistic direction. Though the label closed its doors in 2016, it featured a robust mix of minimal wave-influenced techno throughout its existence.
Mendez now spearheads the musical direction of his local label Historia y Violencia, which he inaugurated with house and techno musician Santiago Salazar in 2008 as a platform to showcase Los Angeles-based artists. In addition to publishing on Sandwell District, Jealous God and Historia y Violencia, Mendez has released EPs and singles on Cititrax, Hospital Productions, Mote-Evolver and Semantica Records. He continues to tour extensively on the international stage.