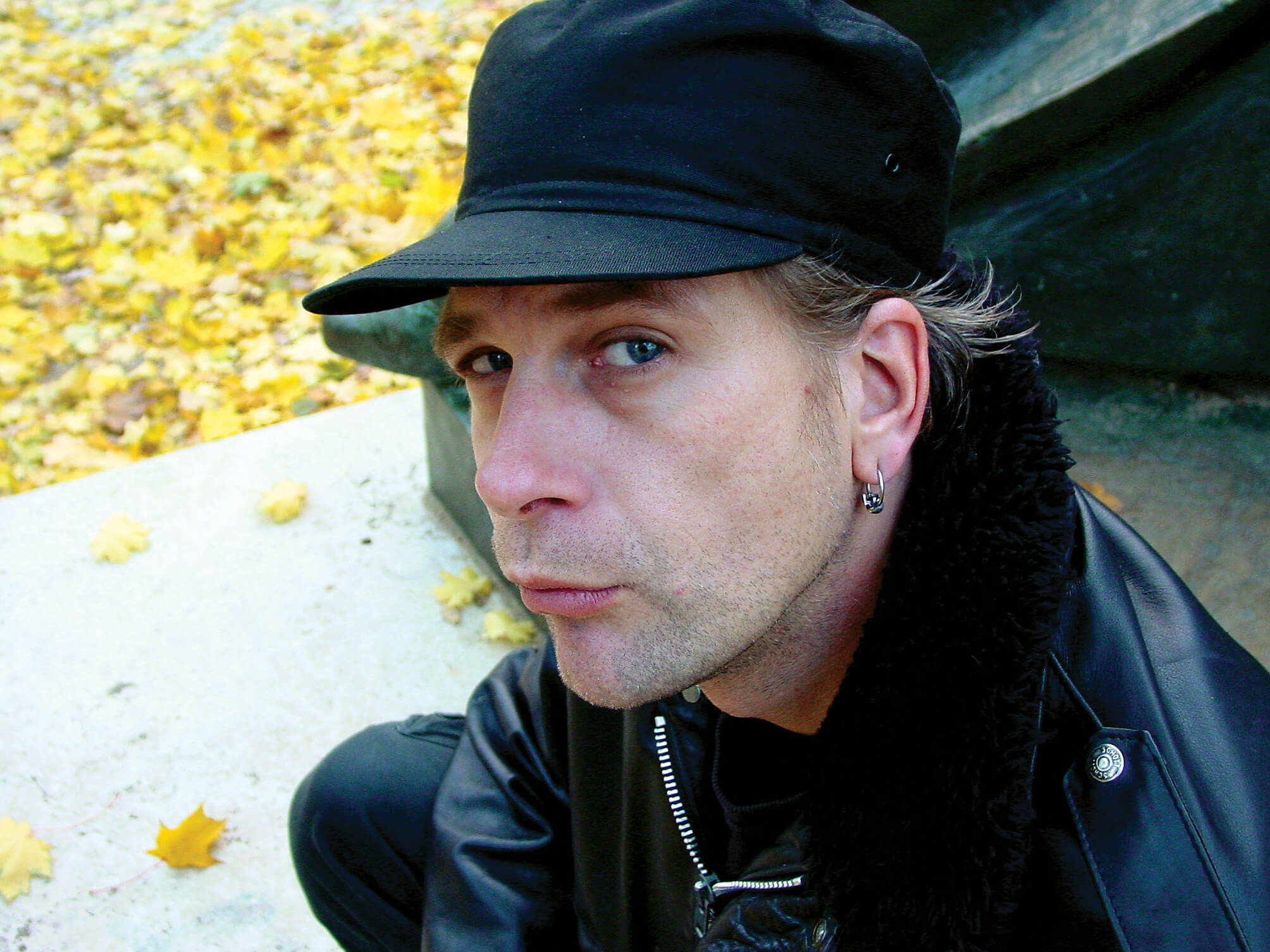 Tanith, also known as the Lord of Mean Noises, might just be the world's hardest DJ. He was first called so in 1991 as the first resident DJ at Tresor. By that point he had been DJing for almost 10 years and would continue for more than 20 more years. But Tanith has done more than DJ over the years. In the early 90s, he was one of the few journalists for Frontpage, the first German techno magazine. Following this he and his editor would go on to found Bash Records, on which Tanith would release his own music independently. Around that same time, he became resident of Tekknozid, which held the first German rave.
1994 saw Tanith become a co founder and club owner of the legendary Vereinsheim. However, after a few years Tanith would be back in the studio creating what he would call a "bastard between Trip Hop and Techno." In 1999, he released his album Still on Bash records and shortly after began to tour. The "Bash Tour" through Europe was one of the biggest and longest tours to ever happen for techno music.
Fast forward ten years and Tanith is still DJing, coming out as support for Prodigy in 2009. He has continued to this day, working in many different fields from being an artist to a journalist to a club owner. But of all his trades, DJing ranks highest and he has become nothing short of a legend in techno music.