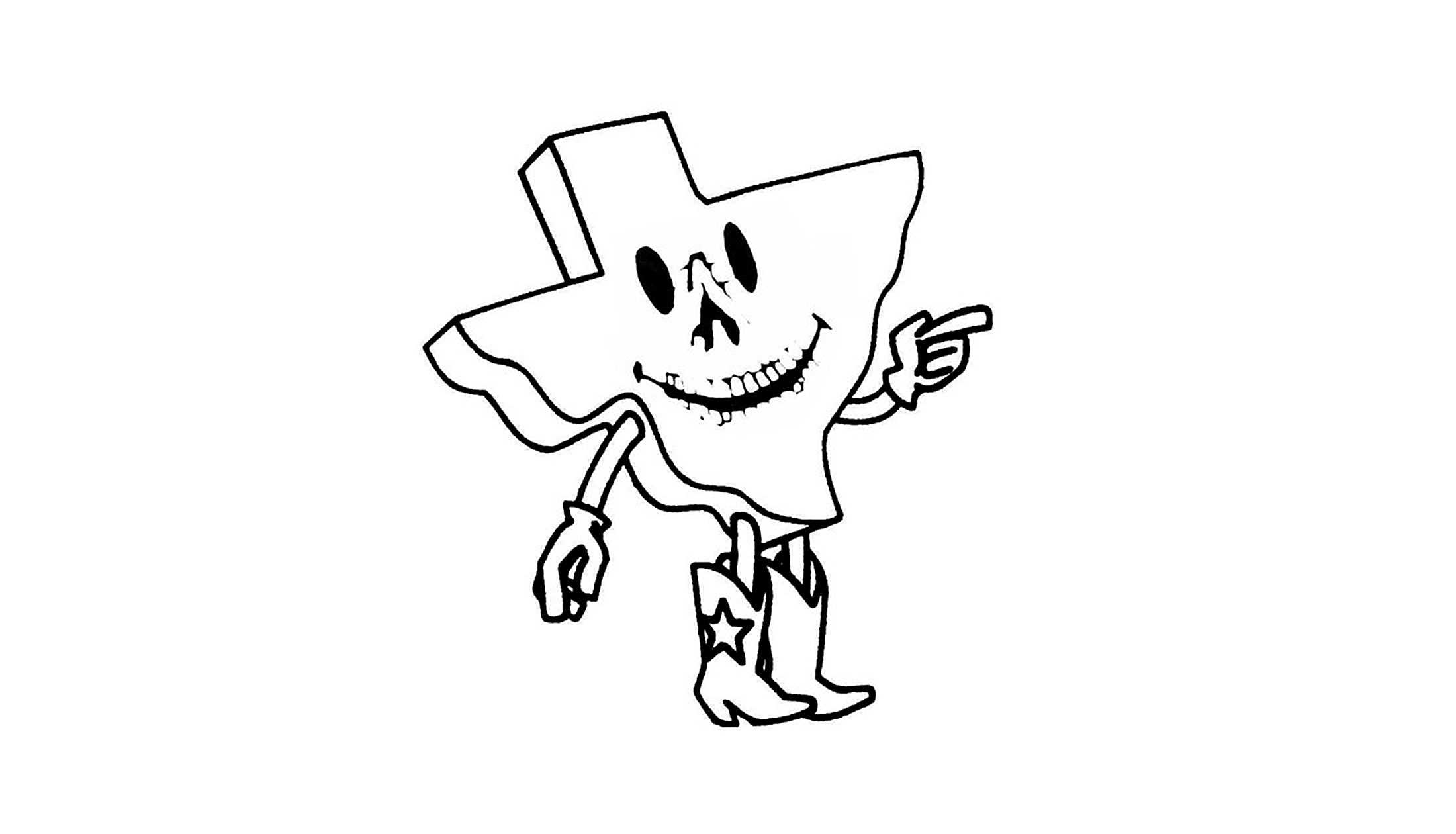 The best "busted sleaze bag jungle" DJ and producer that Texas has ever heard
Dustin Evans (a.k.a. Textasy) is the Texas-born, Natural Sciences affiliate with a reputation for hard-hitting, hip-hop inspired electro and techno music. Heavy on the bass and not shy of a grime or ghetto-house informed sound, the American's tracks are anything but ordinary. They certainly don't sound like they're following any trends.
Following his first release on the Manchester-based label, Evans has prepared his latest, "Deep South Bass Cuts," EP on Natural Sciences' sublabel, Dolphin Traxx.
And while Evans is not shy of his Texan heritage—his logo does a fine job of explaining that—it's clear that his role on the European club circuit is far from finished. Recent gigs at Berlin's famous Herrensauna party along with dates at OHM and Sameheads have proven that there is plenty more "new wave techno bass" and "busted sleaze bag jungle" where the rest came from.