Counting with Michael Lutz
Published on October 26, 2011 13:18 Berlin Time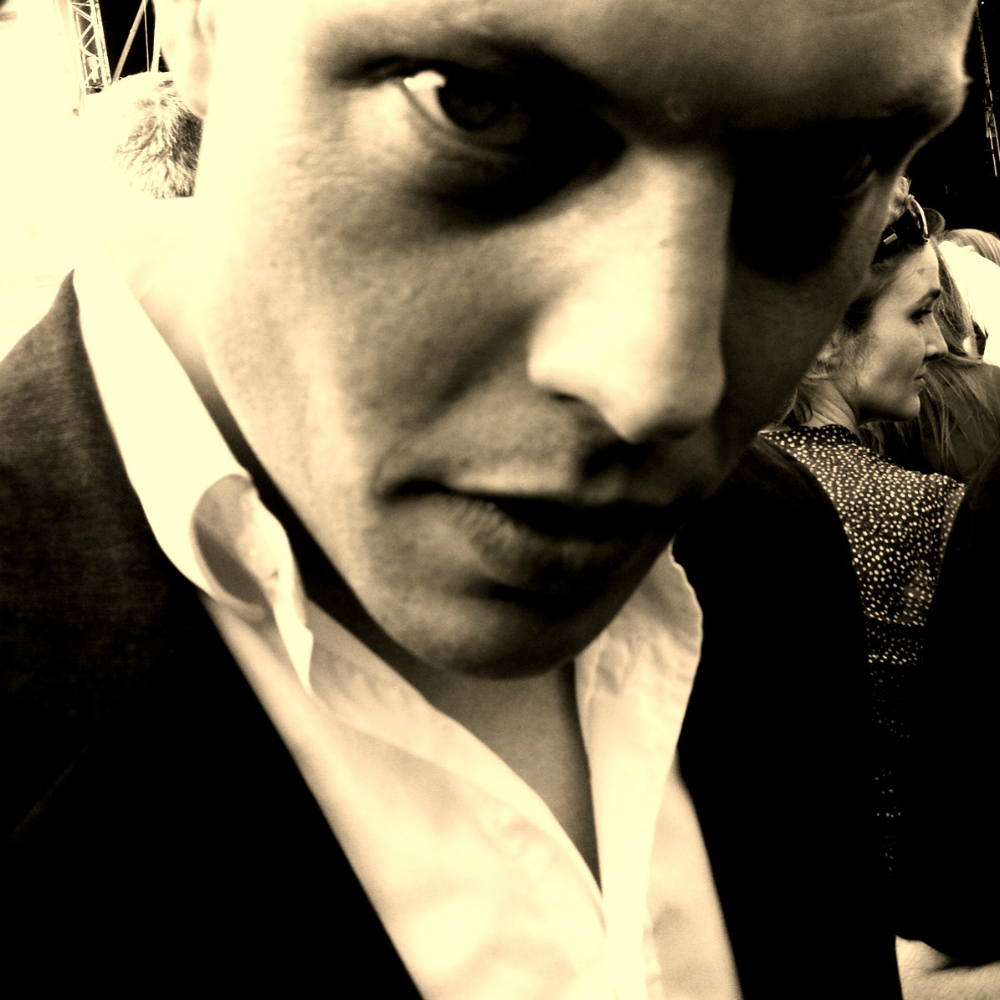 1 memorable line in a film or song:
"Sticks and stones can break your bones, but words cause permanent damage." (Talk Radio, Oliver Stone)
2 decisions I regret:
Not learning French properly when I had the chance.
Giving a merde.
3 people that should collaborate:
The RZA, the GZA, the Ol' dirty BZA.
4 things I haven't done yet:
Fighting for peace.
Writing for Wikipedia.
Travelling the world's countries in alphabetical order.
Donating for carbon compensation.
5 things I used to believe:
Atari Teenage Riot's heyday is over.
The best things in life are free.
I can quit whenever I want.
The desert is a dead place.
Babylon must fall.
6 hours ago …
… I bought two bottles Côte de Beaune Blanc "Le Clos des Topes Bizot", 2007, Domaine Chantal Lescure for 16,90 € each.
7 records everyone should own:
The Prodigy – The Fat of the Land
Ol' Dirty Bastard – Return to the 36 Chambers: The Dirty Version
The KLF – Chill Out
Creation Rebel – Psychotic Jonkanoo
Neil Young – Dead Man
Miles Davis – Pangaea
Feinkost Paranoia – Dorn im dritten Auge
After 8 p.m. …
… you can count on me.
My 9 lives …
What?!
10 years since 9/11:
"In terms of fun nothing comes close to war." (G.B. Shaw)