This element will show content from various video platforms.
If you load this Content, you accept cookies from external Media.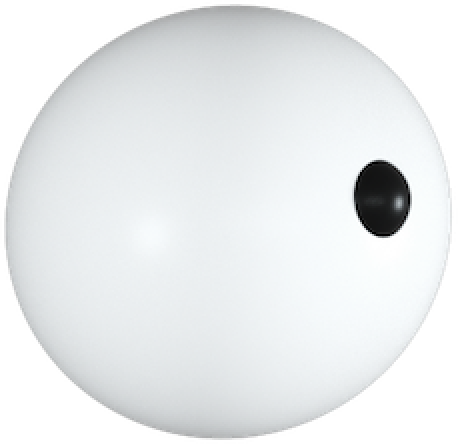 Electronic Beats × Nachtiville
Since 1998, the team at Nachtdigital have curated events with a focus on quality music and a family atmosphere. This year, they planned the first edition of Nachtiville, a new indoor festival held along the Baltic Sea with a line up that made it one of our most anticipated events of the year. But since we can't get together IRL, Nachtiville has gone digital, and we're teaming up to present new live streams every other week from the hottest up and coming artists alongside long-time favorites. For the grand finale: Amsterdam star, curveball connoisseur, and staple in the Nachti arsenal: Job Jobse. Streaming June 17 at 7 PM CEST.