Winter 2014/2015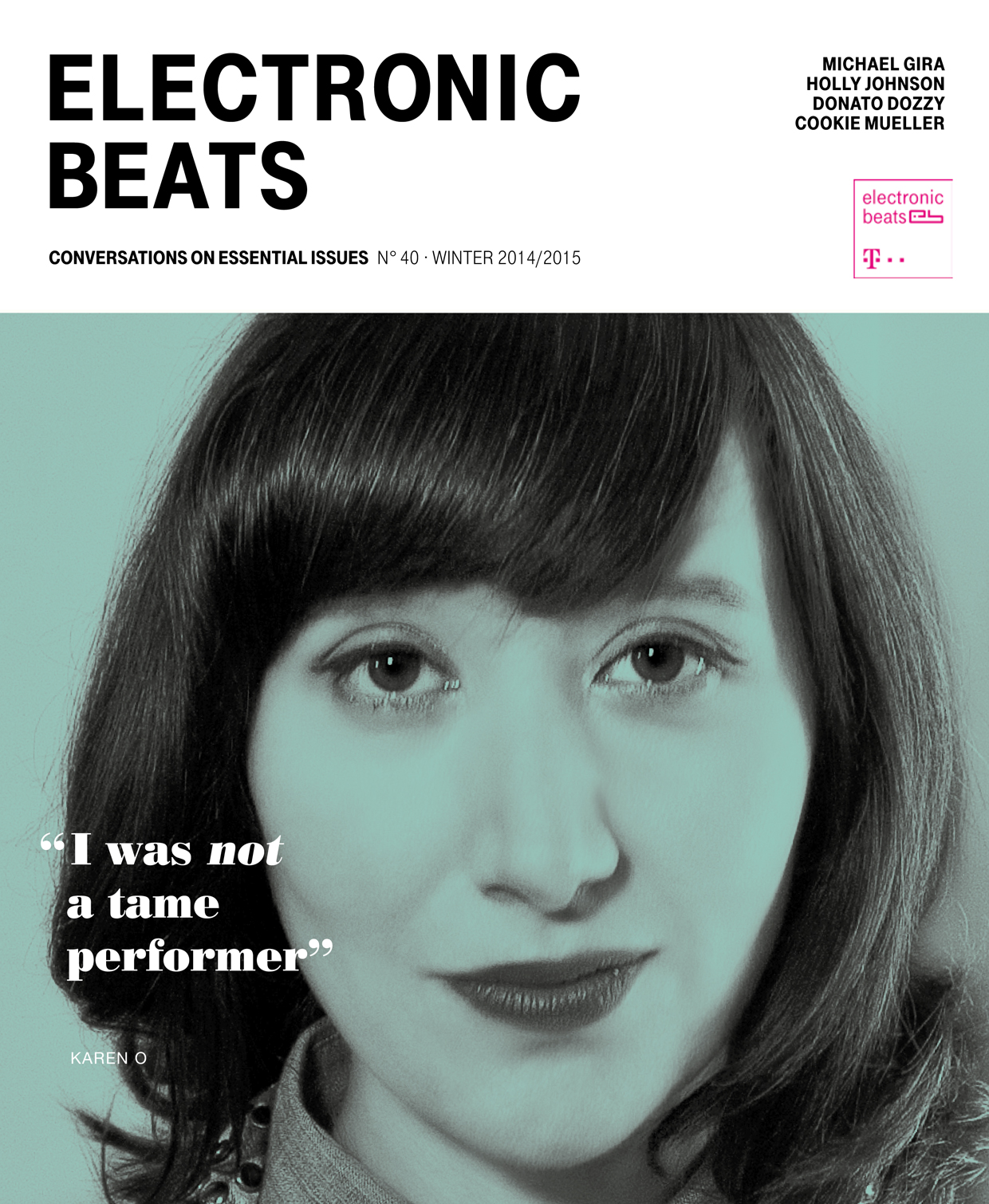 In this issue of Electronic Beats, we have decided to take a closer look at how the world outside of music shapes so much of what we listen to — that is, beyond narratives of new technology guiding various electronic subgenres.
In the first part of our new series "Sound in Motion", we survey how African American roller skating communities have changed dance music's groove. We also traveled to avant-garde breeding ground Antwerp to learn about the importance of good highways in the development of Belgian new beat.
Everywhere we looked, art seemed to imitate, and then innovate, life—from Arca's LP namesake Xen, a character created from secret online personas, to Michael Gira's time spent in an Israeli jail. Here we present our thoughts on music made outside the vacuum, with guest previewer Roman Flügel.