Michael's Choice: January
Published on January 24, 2013 00:01 Berlin Time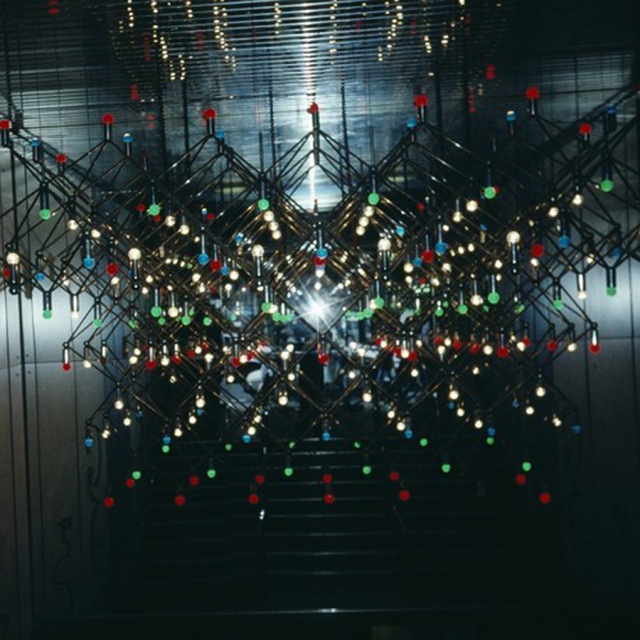 I first stumbled upon the Brooklyn-based Truth & Soul label in 2007 when Quincy Bright dropped the initial volume of his My Ghetto Looked Like This 7-inch series; ten ace hip-hop instrumentals in the same class as the Beat Konducta. Since then, Truth & Soul seemed to have no truck with commercial success, but that might change soon with their latest signing Lady—an act which has appeared on many 'ones to watch' lists over the past few months. The raw power soul of Nicole Wray and Terri Walker doesn't sound old fashioned at all, instead it ably connects an aching sweetness often found in classic soul music with the contemporary flair of hip-hop.
Back to Cologne, Europe: Techno grandaddies Wolfgang and Reinhard Voigt drop their first full-length LP called Die zauberhafte Welt der Anderen ("The Magical World of Others") in mid-Februrary. There are physical promos around but I can't find any (legit-looking) web previews right now, so here's what you do: revisit some of Voigt & Voigt's beer-hysterical Erdinger Trax series for a taste of how this luring psychedelic and generally way more complex LP definitely does NOT sound.
Produced by Kieran Hebden between 1997 and 2001, this is a free compilation of some of the earliest Four Tet material compiled by Hebden himself a while back. It's a pretty chill 38-minute ride through lush ambient soundscapes, folktronica and cosmic jazz exercises—essentially all his beloved and renowned signature compound sounds.
This material is supposed to be released on vinyl via Kieran Hebden's own Text imprint (cat. no. TEXT021). Thanks to the artist!