Sun Glitters is High with new EP
Published on January 30, 2012 15:31 Berlin Time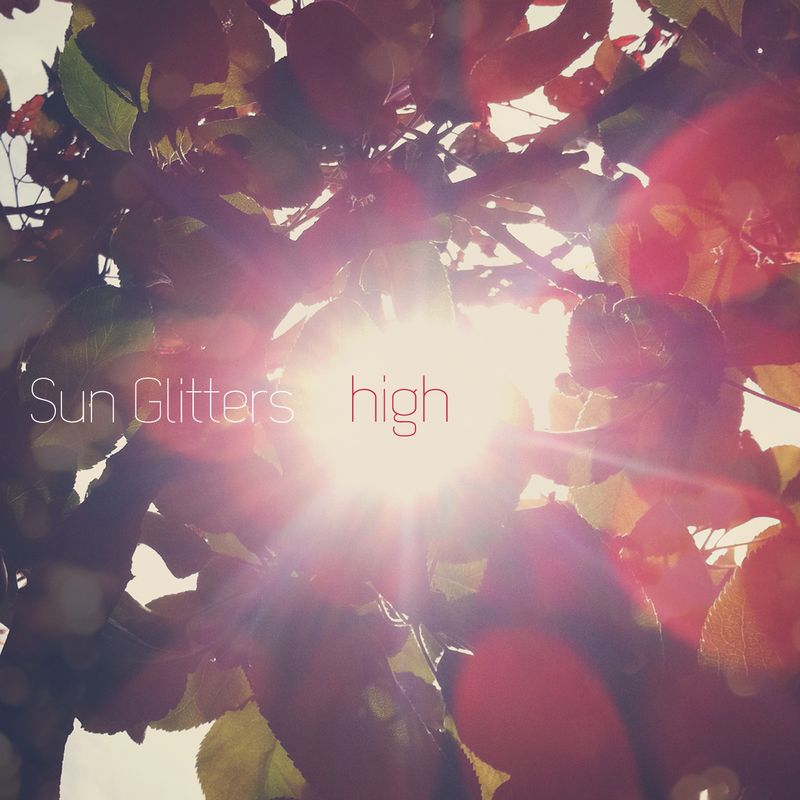 Last year Luxembourg producer Victor Ferreira aka Sun Glitters came out with his debut album, Everything Could Be Fine. After some very promising previews, his new 4-track EP is out today via music/is/for/losers. The high EP consists of 3 original tracks plus a MMOTHS remix for the lead track 'It Takes Me'. Sun Glitters speaks about the live versions of his pitch-shifted vocal samples and deeply soulful, bass oriented melodies which characterize also his current release.
Your critically acclaimed debut full length is still in the spotlight. Do you keep changing and developing the tracks during the live shows?
I'm constantly thinking about how I can play my songs live! When I'm producing a new song I'm not really thinking about how I will play it live because I don't want this to affect my creativity during the process! I'm investigating a live elements at the moment, but I'm always searching for new ways to develop my live concept!
Are you planning to improve or expand your gear on stage, or are you satisfied with the APC?
I'm really happy with my APC with my actual setup. It's a great controller not only for live performances, but also as a production tool! Perhaps, I will have to expand my equipment one day, once I've developed ideas for my live show. However, I like to keep things simple, so it won't be too extensive! [smiles] Let's see…
How easy is to keep the club audience in your warm and joyful mood during your live acts?
This can be difficult, mainly because Sun Glitters isn't the most danceable project. I work a lot with my feelings and don't really consider whether or not my music will make people jump around during my shows [smiles]. I try to warm the crowd up by showing them that I'm enjoying myself, and hope that this transcends through my music into the audience.
How do you see the near future? What about the new release?
There is a new 12″ with 3 new tracks and 1 remix (+2 remixes in the digital version) coming out the 30th of January on music/is/for/losers I'm also working on my new album so that my manager at Banter Media Management can go shopping and hopefully find a label for the record.
You're into remixing, and getting remixes for your own tracks. Why do you emphasize the remixes so much?
It's incredible the amount of interest there has been for this kind of production! It was not my intention to emphasize on remixes; this has just become an extension of my creative output. At the same time, I'm happy that people are really interested to see/hear how I will treat their sound, or that they'd really love to treat mine.
You're presenting a downtempo mood similar to a new wave of artists like Balam Acab. Have you thought about working together?
Why not, that would be great! He is really talented and his sound is so pure and personal at the same time! I really like to collaborate! It also helps you to learn new ways and techniques for your own productions. But of course it has to sound interesting and fit with Sun Glitters world too!
Listen to the high EP released on 30th January via music/is/for/losers: