Audioccult Vol. 38: A Philosopher's Guide to Clubbing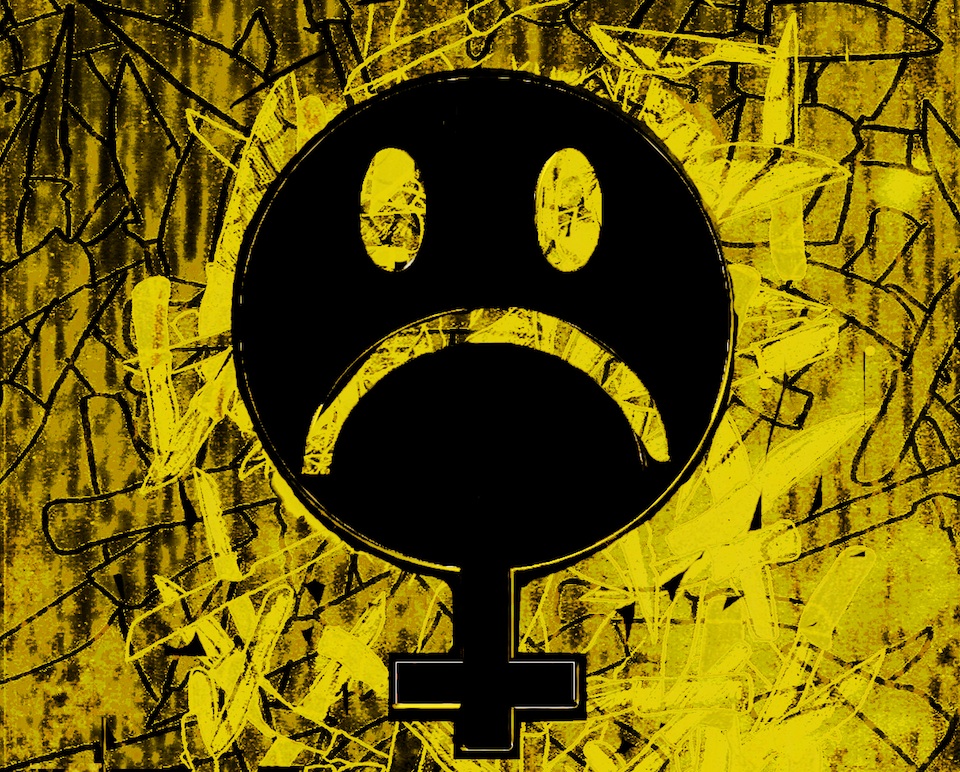 Light a candle. Draw the required sigils. Now, raise your arms above your head and slowly, gently, exhale your soul. You won't need it here. This is Audioccult, and it's time to get low. Illustration: Simone Klimmeck
When philosopher-musicians BlackBlackGold (that's me), xorzyzt and Tomas first came together as a unit in September of 2011, the ritual of DJing together was the synthesis of a shared longing: fog, heavy vibes, aural evil. Collaboration was inevitable, and from that day we three kings have birthed two distinct events in Berlin with similar goals: violent dancing and the end of party apathy. When you enter our space, you are part of the cabal.
PURGE was the first spawn of our united ideology. Emerging in the winter of 2011, the logo told audiences everything they needed to know: the antithesis of Acid's positivity and the rawness of black metal. The first edition presented the icy-cold sounds of HTRK and the Cocteau Twins-inspired Bruises, followed by a dancefloor of the bleakest, crunchiest bass, drones and filth available. This live/DJ combo is an important factor in the formula: to give a feeling of belonging to the crowd, of community through a physical presence—the organic electronic. Since that evening, the bi-monthly PURGE has mutated through different incarnations and a flurry of guest DJs to suit our shifting desires: the second party featured the industrial techno of Ancient Methods and devolved into a combination of DJing and nude performance art. The third was a crushingly heavy, fogged-out warehouse okkvlt with Modern Witch, Sewn Leather and Dracula Lewis, and the fourth an open-air drone metal rave with Nadja and Jaws. Doom-stretched guitar chords and codeine-wave wove through a field of slowly swaying freaks under black skies and summer stars. In a pentagram of flowers and a circle of jack-o-lanterns we made Halloween magick with the jagged digital hardcore-influenced filthstep of Deathface, celebrating a year of collaboration the only way we know how: loudly.
A post-goth's wet dream, #gHashtag (pronounced GASH-tag) is the "softer" sibling to PURGE, a cross-genre/cross-dressing URL/IRL connection. The only party in town where you can hear a combination of R&B club, '90s grungepunk, trap and gangsta shit combined with industrial-dance evil; Southern screw and NON too. The perfect solution for genre-nonspecific weirdos who want to hear everything that inspires them in one singular evening. Live remixes and reconceptualizations are the keywords, Top 40 through a glass darkly. "Don't take your music genres and your subcultures so seriously" is what we mean to say, but also "Find new ways to love old sounds."
This is the nightlife philosophy we have built together, spun from our various subcultural and post-subcultural backgrounds. Experience both sides for yourself at CTM.13 when we bring together a host of our favorite sounds into two rooms: the industrial hip-hop of Mykki Blanco, bloodrave soundtracks from Gatekeeper, ︻╦╤─ ƱZ ─╤╦︻ and his thundering trap, and shattered electronic sludge metal from Necro Deathmort. These and others await you on February 2nd. Join us.
Berlin's CTM Festival is on its way…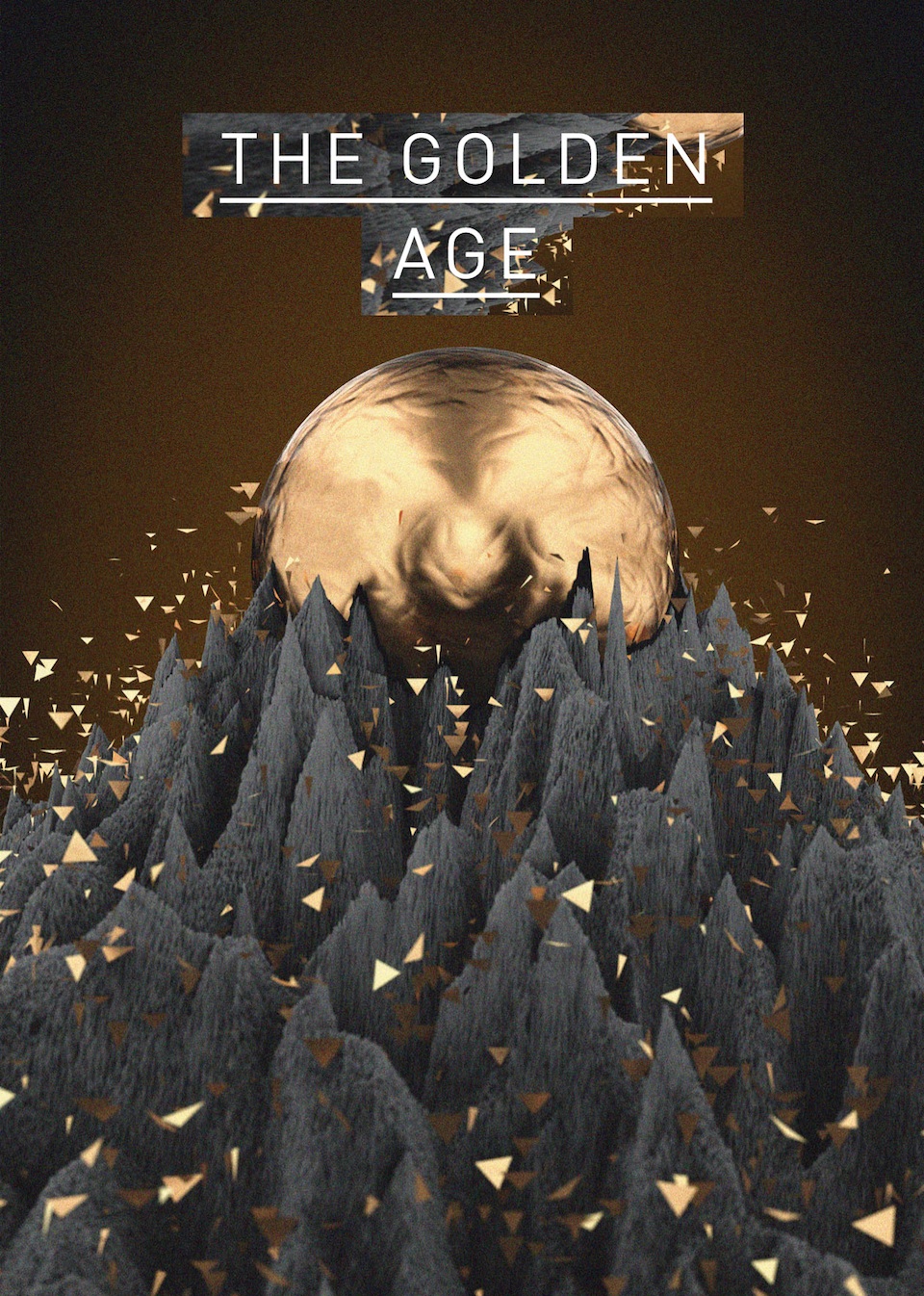 Those attuned to the rumblings of Berlin's musical under- (and overground) will know that it's not long until the 14th edition of CTM lands in Berlin, turning the city into a hub of forward-thinking electronic music performance and discussion—yup, even more so than usual. Taking place from 28 January until 2 February, it hosts an extraordinary line-up, covering the myriad offshoots and evolutions in contemporary electronic music and club culture in 2013… and beyond. Some of the acts confirmed to play in a variety of venues across Berlin include Pantha du Prince, Andy Stott, Matmos, Lee Gamble, Iceage, Holly Herndon and Skream, with SunnO))) charged with closing the festival—which, frankly, is enough incentive to get a ticket in itself. There's also a showcase of Bill Kouligas' excellent PAN label at the Berghain, which promises to be unmissable.
What's more, we're pleased to say that this year Electronic Beats are partners—and there's a strong EB presence in the program. Editor-in-chief Max Dax will be engaging in public conversations with Terre Thaemlitz, Emptyset and Uwe Schmidt aka Atom Heart.  Elsewhere, senior editor Daniel Jones is gracing the line-up at Stattbad Wedding as BlackBlackGold alongside his spirit-brothers xorzyzt and Tom Ass. They'll be combining their parties (the bleak-bass PURGE and the ghetto-goth #gHashtag) for a deadly megaparty that includes, among others, Mykki Blanco, Gatekeeper,  ︻╦╤─ ƱZ ─╤╦︻, Necro Deathmort and Alec Empire.
Electronic Beats will also be recording a number of shows to be aired via our EB Radio later. Stay tuned.
You can find full line-up information and buy tickets by heading over to the CTM website.