Thomas Fehlmann brings Titan One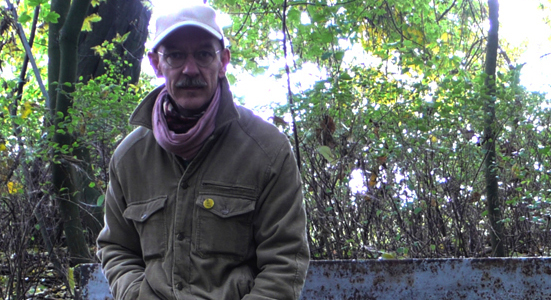 Thomas Fehlmann is surely electronic music's renaissance man. An integral part of the Kompakt family, he has been producing electronic music for over 30 years and in recent times has joined Alex Paterson's ever expanding and contracting psch-ambient project The Orb.
Having performed with the Montreal Symphony Orchestra an interpretation of Gustav Mahler's Symphony No.1 (Titan) in October last year, a recording inspired by the performance – Titan One – is to be released via Kompakt.
Following Matthew Herbert's take on the same composer's Symphony X, and Moritz von Oswald and Carl Craig's reinterpretation of Ravel's Bolero, it seems that the area between classical and electronic music is becoming increasingly fuzzy as artists dig ever deeper in to the history of recorded music for inspiration.
Limited to just 600 copies, the Titan One 12″ is backed by a new recording of Fehlmann's 2006 track 'Du Fehlst Mir'.